Local
Kern County jury finds man guilty of child molestation | News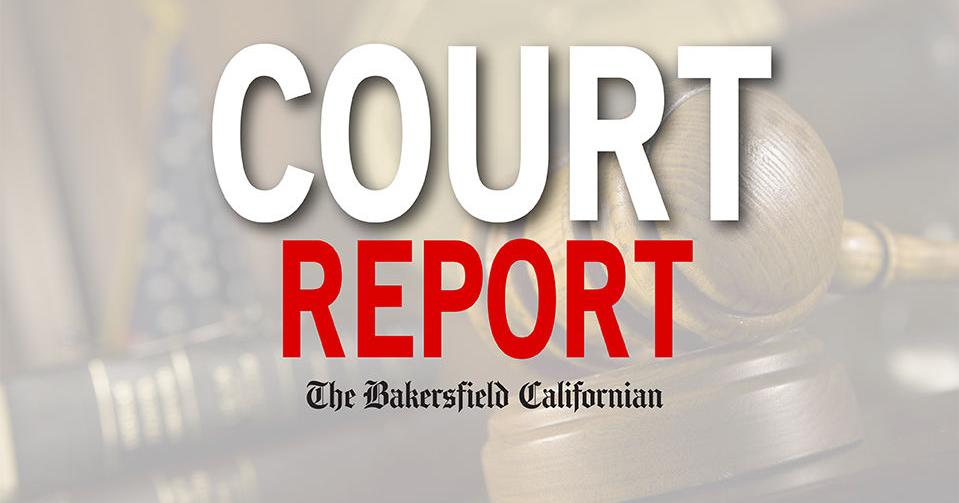 A Kern County court has found a man guilty of five counts of child abuse on Tuesday, according to a Kern County DA office report.
Jesus Rocha has been charged with child sexual assault and rape with a child under the age of 14 for rape and misconduct.
Rocha sexually assaulted a girl on March 26, 2021, while she was in her living room, the news reported.
The attack was reported to the Kern County Sheriff's Office that afternoon and the defendant was arrested. He was convicted in May 2011 of a third-degree rape in Oregon.
The sentence is set for May 9, with Rocha serving a 30-year life sentence and a mandatory sex offender registration.
Kern County jury finds man guilty of child molestation | News Source link Kern County jury finds man guilty of child molestation | News