Local
Kern County coroner ID's man killed on Highway 155 | News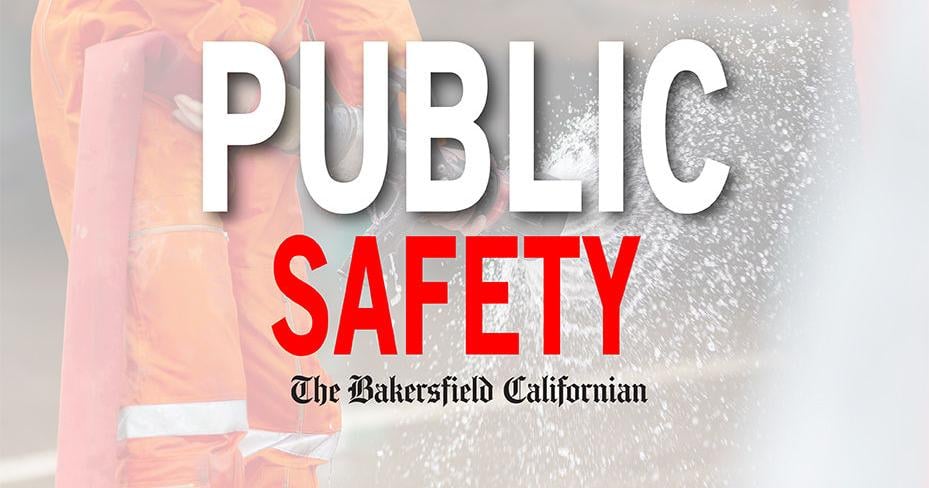 A Kern County coroner identified a man who died on Highway 155 around 8:40 pm on Sunday after being attacked by an SUV near where the car had just been disabled in a collision.
Bakersfield's John Robert Turner, 46, was beaten and killed after the F-150 collided with a Chevrolet Silverado truck on Highway 155 near Wofford Heights' Cypress Lane.
Turner and the other drivers were out of the car on Sunday evening after an unscathed collision. A driver approaching the crash noticed the F-150, but couldn't see the "blacked out" Silverado. California Highway Patrol Officer. An approaching SUV reportedly hit the truck and then Turner.
All parties stayed on the scene. Neither alcohol nor drugs seem to be the cause of this conflict.
Kern County coroner ID's man killed on Highway 155 | News Source link Kern County coroner ID's man killed on Highway 155 | News