Local
KCSO: Officer-involved shooting with car-theft suspect under investigation | Breaking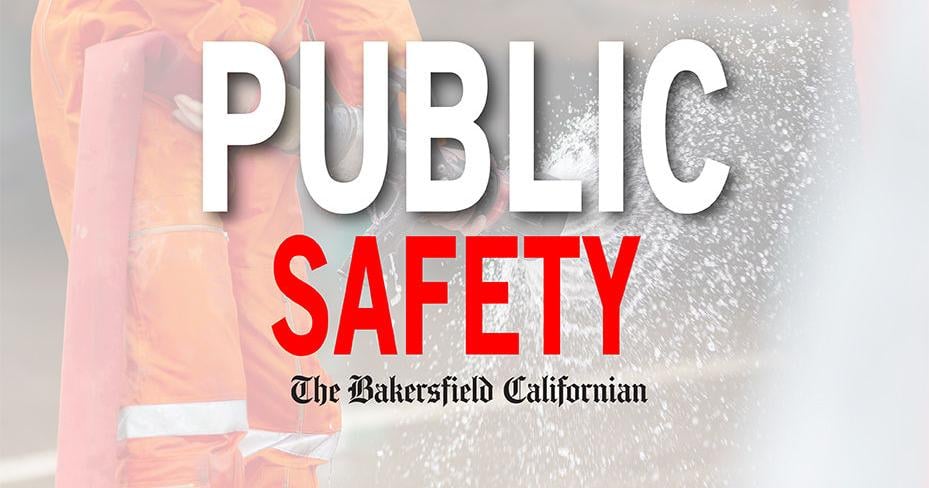 An Arvin Police Department officer shot a suspect in the investigation of a stolen vehicle on Monday, according to a news release from the Kern County Sheriff's Office.
At around 11:30 a.m., an APD agent who was taking the report of the stolen vehicle saw the vehicle following him, prompting the agent to pursue the suspect.
The driver, 28-year-old Elvis Villatorro, did not give up and crashed his car into agricultural equipment on Sycamore Road, just south of South Edison Road, after a short drive, KCSO notes.
Villatorro fled the vehicle and the APD agent started walking behind Villatorro.
During the chase on foot, Villatorro fired a knife, which resulted in the officer being shot.
Villatorro was beaten and taken to a local hospital for a life-threatening injury.
Villatorro was jailed on suspicion of multiple charges when he was cured in hospital, the statement said.
KCSO: Officer-involved shooting with car-theft suspect under investigation | Breaking Source link KCSO: Officer-involved shooting with car-theft suspect under investigation | Breaking