Entertainment
Kanye West Walking Through Airport Like Average Joe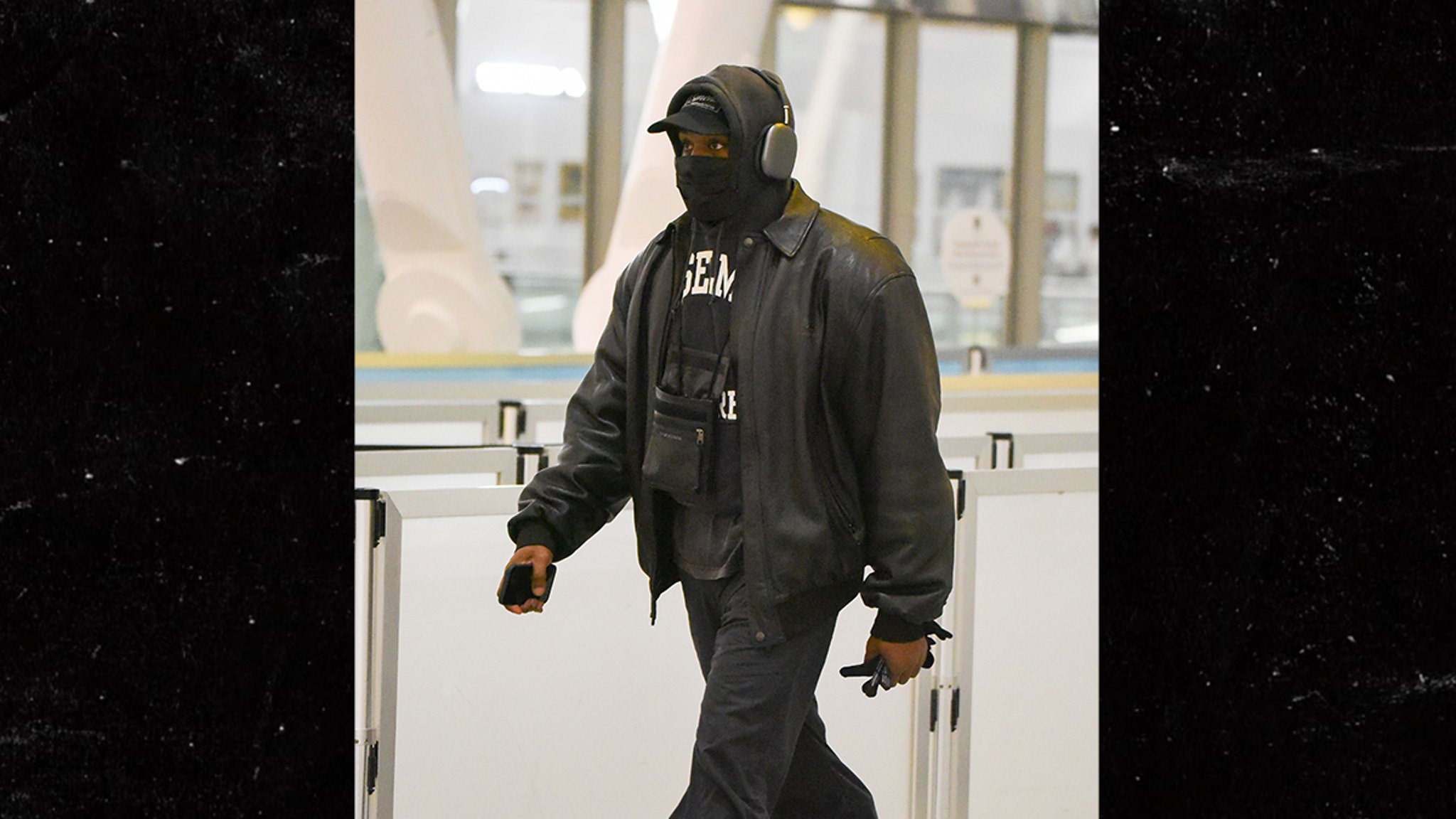 This is Kanye West Walking through the airport like the average Joe … and the lack of VIP treatment can almost forget the terrifying millionaire of the big guys.
Yeezy took a walk at JFK Airport in Queens, New York on Friday … apparently left town before Kim KardashianHosting gig at "Saturday Night Live" … but there was no special treatment to come his way.
As you can see, you have passed the TSA security line like everyone else … swarming like cows. I don't think he's springing up for a TSA pre-check yet.
And it's not every day that you see millionaires mixed in with the people trying to get down to the coach.
Kanye West … People's Man.
Kanye West Walking Through Airport Like Average Joe Source link Kanye West Walking Through Airport Like Average Joe