Local
Kaiser Band Director Anthony Allmond will be grand marshal of Fontana Days Parade on May 7 | News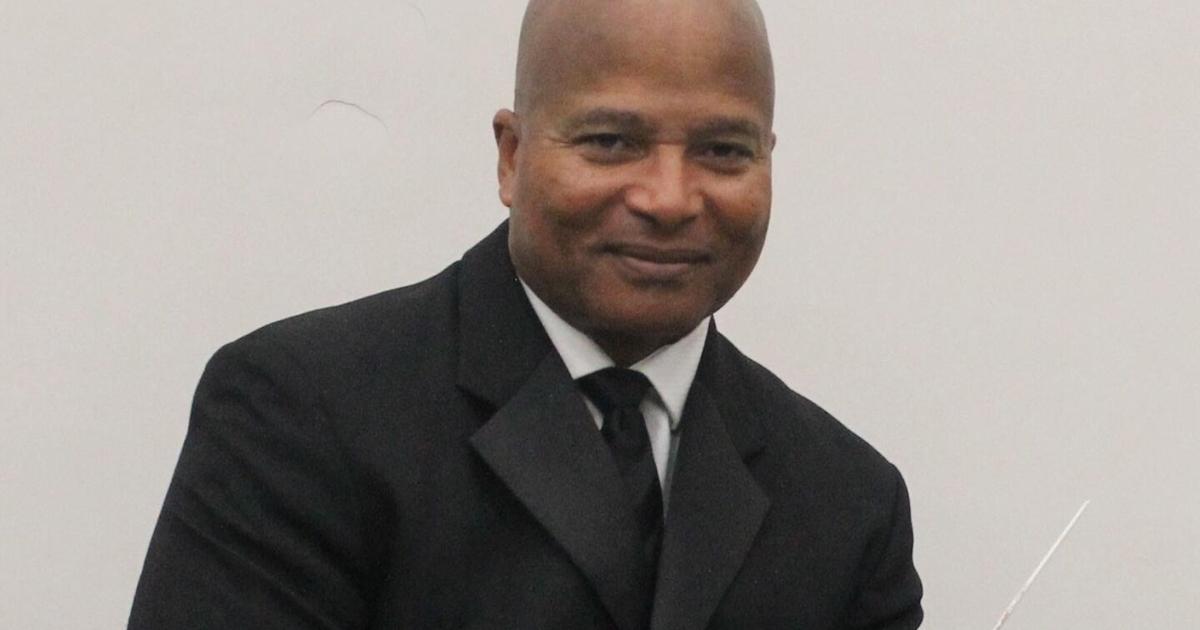 Over the years, Anthony Allmond has earned many high honors for leading his hugely successful Kaiser High School Catamount Pride Marshing Band.
He will retire from teaching next month, but not before receiving a more important honor: to serve as chief marshal of the Fontana Days Parade on Saturday morning, May 7th.
Allmond has been the group director in Kaiser since the school opened in 1999.
Over the past two decades, the group has achieved first place honors at numerous events, including the prestigious LA County Fair in 2014, and has been ranked among the top high school groups in the state. The highlight came in 2019, when the group marched to the Rose Parade in Pasadena and was part of the opening ceremony.
The 2022 Fontana Days Parade, presented by the Fontana Exchange Club, will have a "The Roaring '20" theme.
Local youth groups, dance teams, athletic teams and other organizations are encouraged to apply to participate in the parade. The registration deadline is April 22.
The parade app can be found online at:
https://exchangecluboffontana.org/fontana-days/parade-application/
In addition, persons can register at Exchangecluboffontana.org or Fontanadays.com or send an email to: Exchangeclubfontana@gmail.com.
For more information, call Bonnie at (909) 641-0483.


Kaiser Band Director Anthony Allmond will be grand marshal of Fontana Days Parade on May 7 | News Source link Kaiser Band Director Anthony Allmond will be grand marshal of Fontana Days Parade on May 7 | News