Entertainment
Johnny Depp Back in Concert As Crowd Screams, 'Innocent!'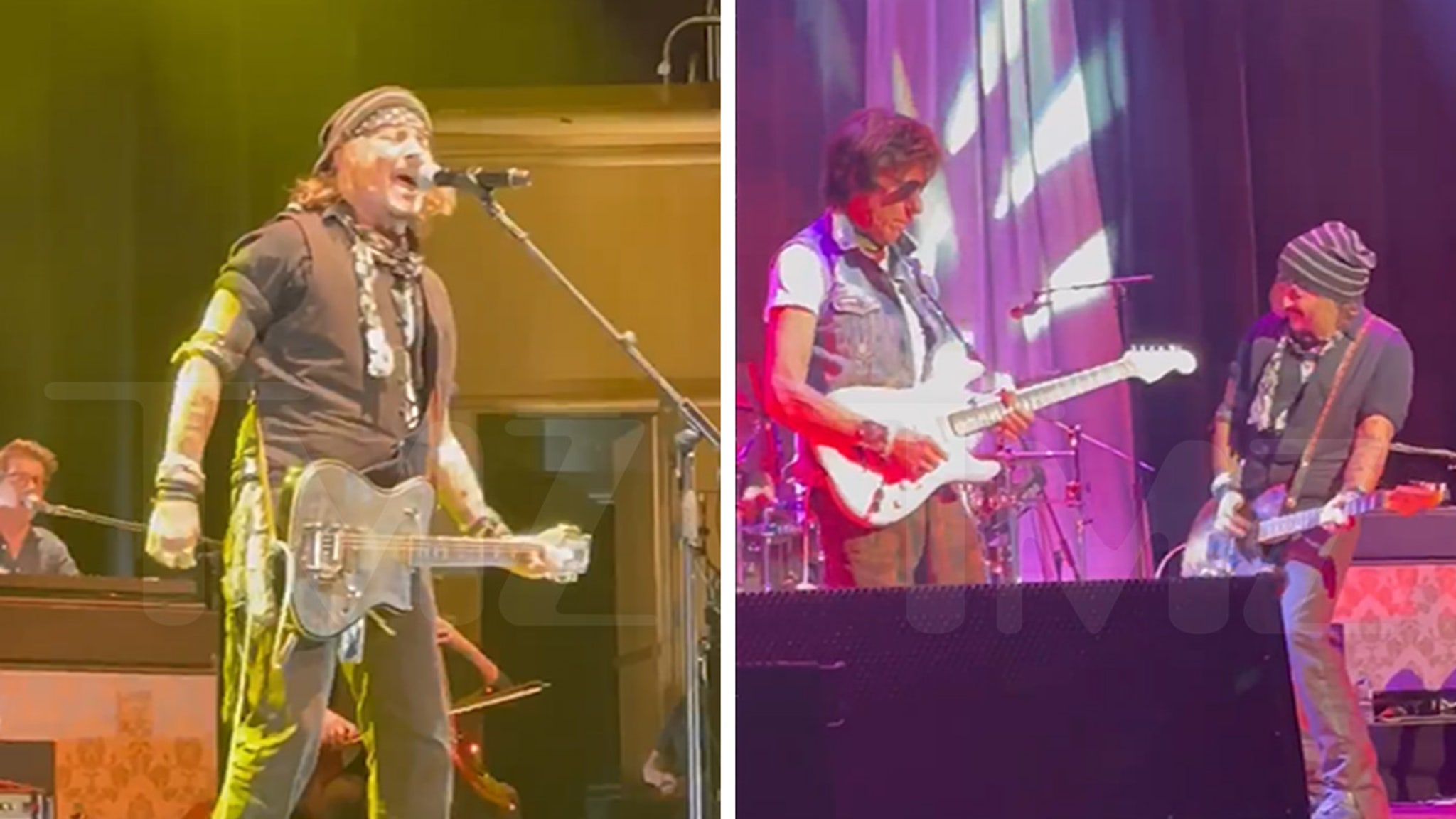 Johnny Depp could have been Paul McCartney In Scotland on Friday night … the crowd went wild as he stepped on stage as the fans shouted, "INJURIES, INNAMENTS !!!"
Johnny was involved again Jeff Beck, this time at the Glasgow Concert Hall. The venue was crammed down to the gills as 3,000 fans showed replacement approval as Johnny sang cover songs like "What's Going On?" and "isolation."
The video doesn't hear the audience shouting "innocent," but yes, it did.
Johnny was clearly in a good mood, but didn't laugh or joke … especially about it you know what.
Johnny sang and played guitar for about half an hour, and the audience loved it. He returned for the encore … The Beatle's "A Day in the Life," which by the way begins: "I read the news today …."
Yeah, the news has been good for Johnny this week as his loud courtroom victory is over Amber Heard.
Johnny said after the verdict, he did got his life back. That certainly seems to be the case.
Johnny Depp Back in Concert As Crowd Screams, 'Innocent!' Source link Johnny Depp Back in Concert As Crowd Screams, 'Innocent!'