Entertainment
Hollywood All Mushy & Gushy at the Grammys Behind the Scenes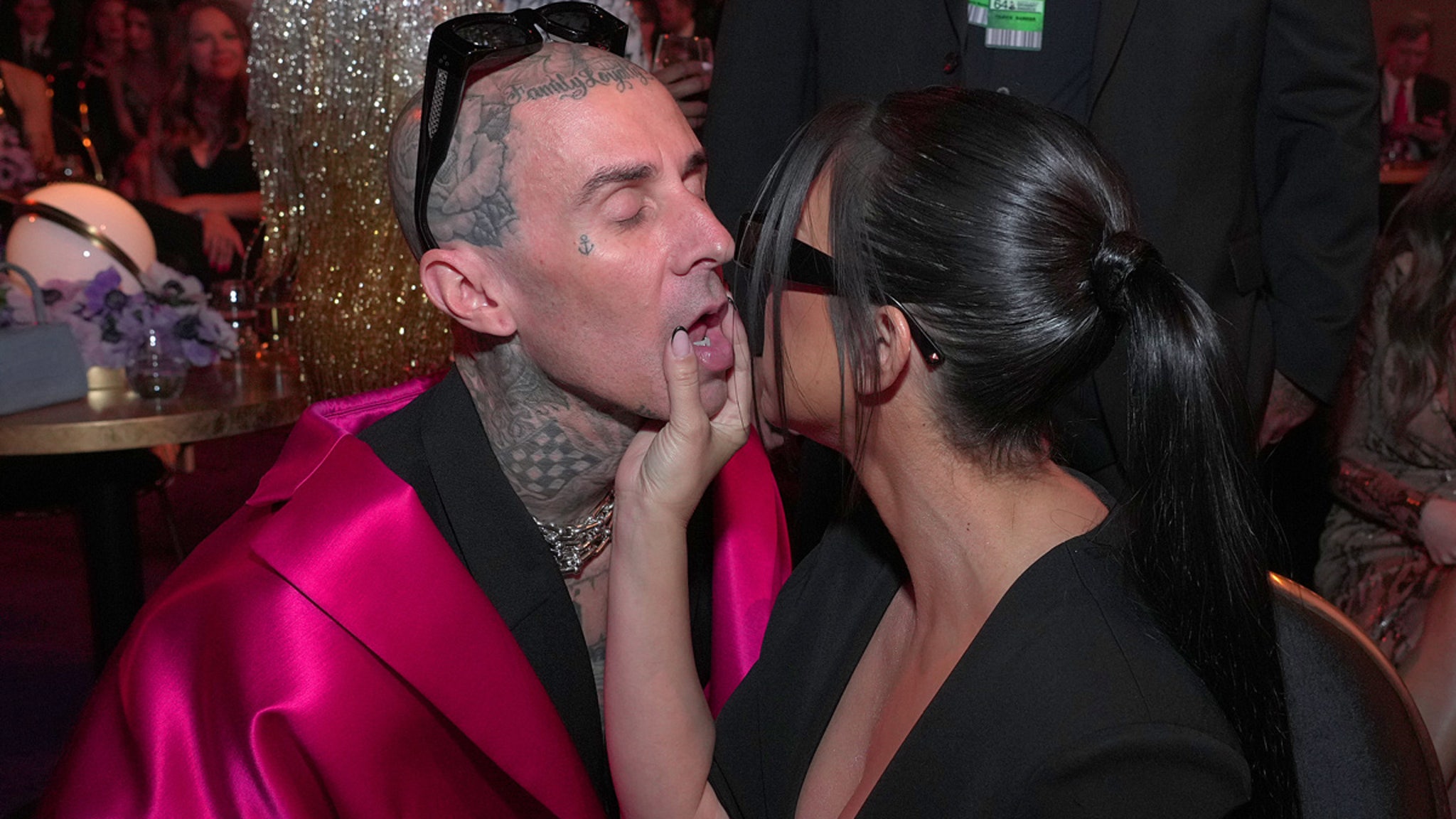 Grammy Awards are in store – but what you don't see on TV is exactly what you can see here… Hollywood's greatest artists and musicians are hiding behind the scenes.
The stars were out on Sunday in Sin City, where the awards show was held at the MGM Grand Garden Arena … and where A-lists were gathered to attend the ceremony in person. Of course, when they were in the building – not everyone could be without chatting and socializing.
As you can see, there are some famous faces involved Justin and Hailey Bieber, Lady Gaga, Chris Stapleton, Billie Eilish, Megan Thee Stallion, Travis Barker and Kourtney K, Carrie Underwood, Jack Harlow, Lil Nas X, BTS, Halsey and much more.
Everyone seems to be in a really good mood … that's what last Sunday's Oscar gala looked like – that is, until things went south after Will Smith beat Chris Rock.
Some people have already dug into Will – but so far it seems to be running smoothly. Of course, you have to imagine that almost everyone out there wants to avoid a similar fate and maintain a good mood.
Let's all behave … and be happy, please. 😅
Hollywood All Mushy & Gushy at the Grammys Behind the Scenes Source link Hollywood All Mushy & Gushy at the Grammys Behind the Scenes