Local
High school counselors tour Hartnell College campuses – Salinas Valley Tribune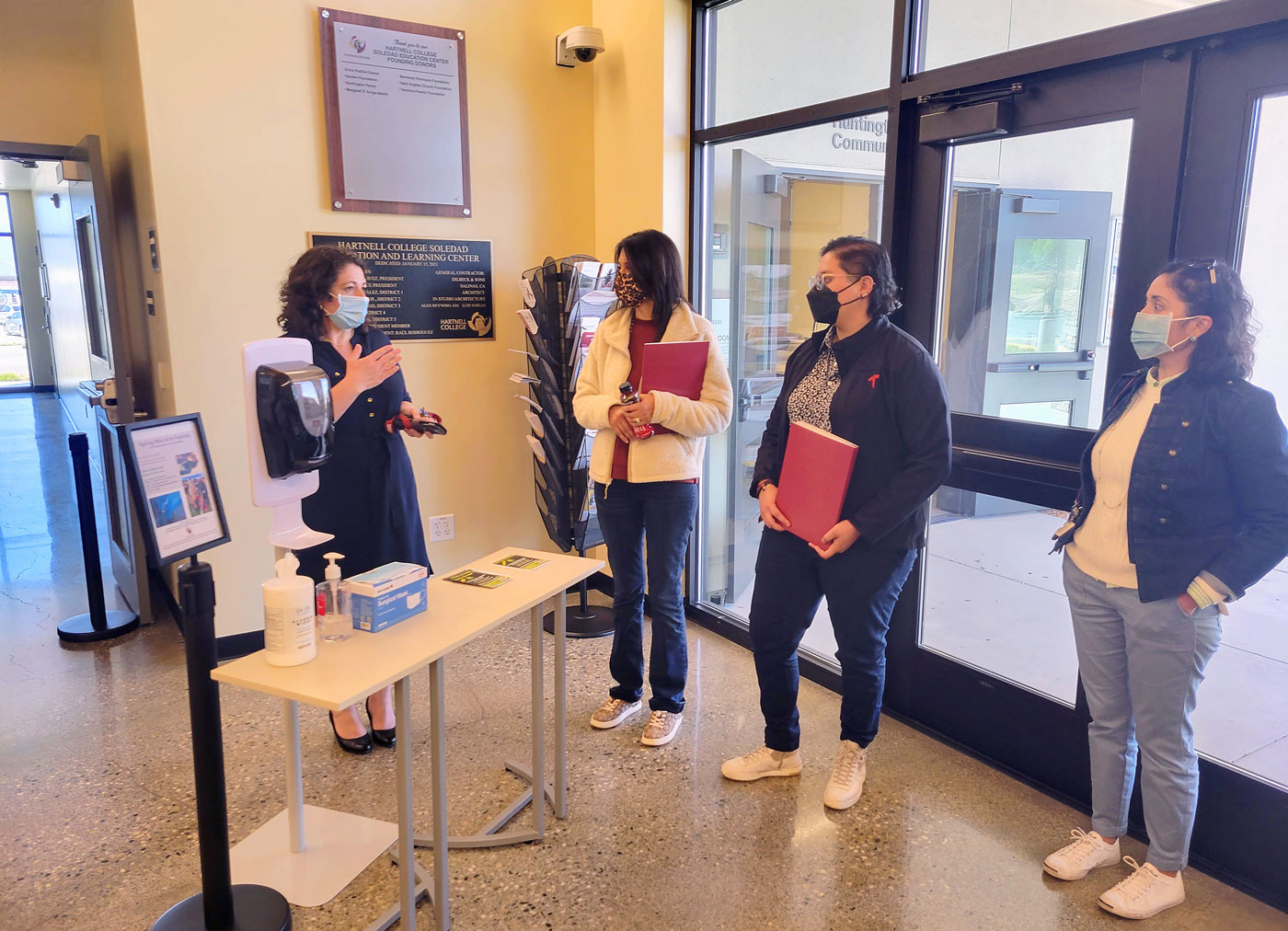 SALINAS VALLEY – Salinas Valley High School counselors were invited on April 12 to tour the three Hartnell College schools in King City, Soledad and Castroville.
Among the participants were the director of the Soledad Educational Center, Ana González, and the dean of Student Success Carla Johnson, who welcomed the Gonzales high school counselors Juanita Zuniga and Maribel Muratalla to the faculty.
"We appreciate your help in sharing news of these outstanding new facilities and the classes that are offered there," Hartnell said on social media.
High school counselors tour Hartnell College campuses – Salinas Valley Tribune Source link High school counselors tour Hartnell College campuses – Salinas Valley Tribune