Local
Here's what's happening on day 2 of the men's tournament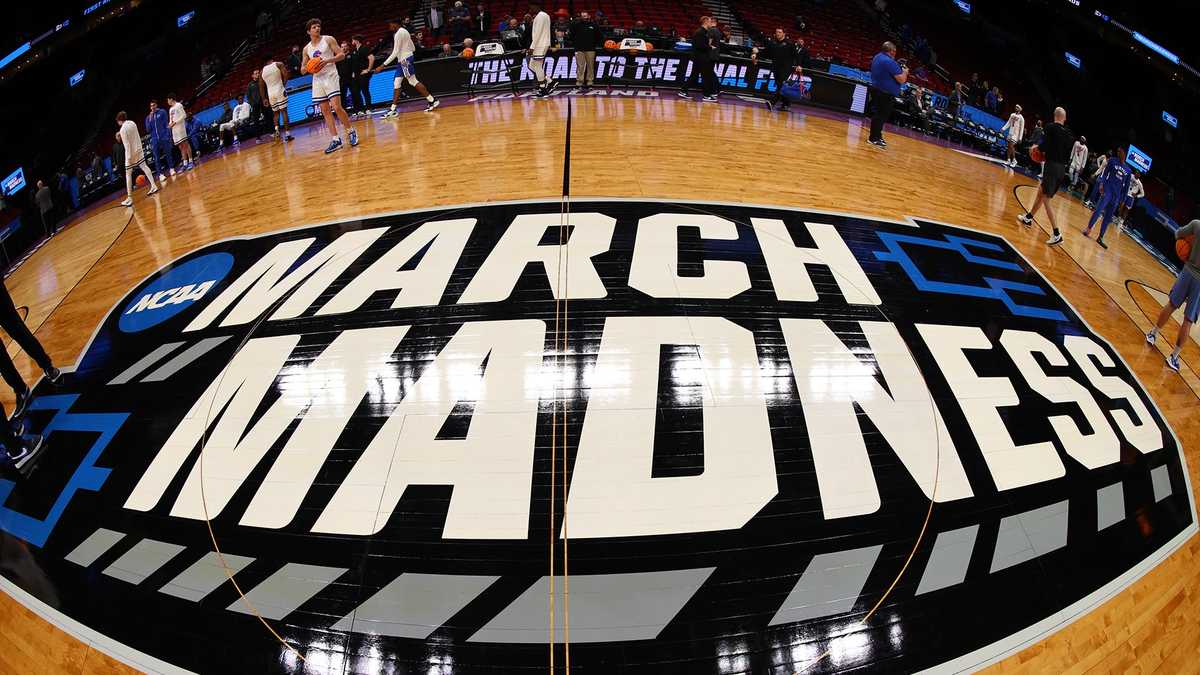 (2) Auburn, 80, (15) Jacksonville State, 61
Jabari Smith was looking forward to his first NCAA Tournament game so he could get back to the fun and help the second Auburn to its last win in the first round.
Oh, and putting on a highlight-reel jam was not bad, either.
Smith, the freshman at the Southeastern Conference of the Year, made a great tournament debut with 20 points, 14 rebounds and a right-hand slam dunk that will hardly be missed on the highlights of the Tigers' 80-61 win over Jacksonville State in the Midwest. Region on Friday.
The Tigers (28-5) will face either Southern California with a seventh seed or 10th Miami on Sunday for a place in Sweet 16.
"We have No. 10 and you do not," Auburn coach Bruce Pearl said with a smile, referring to Smith.
Pearl has many other things that stand out.
Walker Kessler, Smith's partner at 7 feet in color, completed a block away from a triple-double with 13 points, 10 rebounds and nine blocks. KD Johnson broke out on a drop in shots with 10 points and a few 3s as Auburn took control at the end of the first half.
However, it is difficult to overtake Smith, the 6-10 striker who made it 4-3 to help Auburn win the 10th consecutive tournament opener.
Here's what's happening on day 2 of the men's tournament Source link Here's what's happening on day 2 of the men's tournament