Local
Here's what happened on day 2 of the men's tournament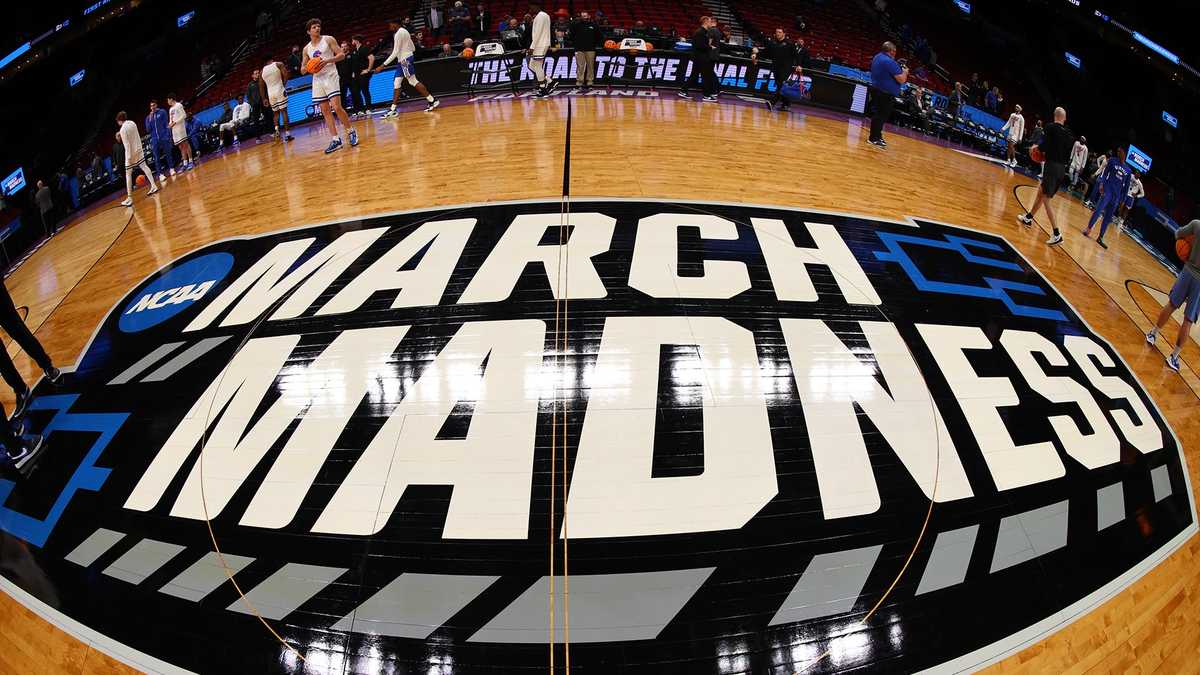 (2) Auburn, 80, (15) Jacksonville State, 61
Jabari Smith couldn't wait for his first NCAA Tournament game to be able to have fun again and help Auburn, second seed, get his last win in the first round.
Oh, and putting on a prominent reel jam wasn't bad either.
Smith, the first year of the Southeastern Conference, had a sublime debut in the tournament with 20 points, 14 rebounds and a slam dunk with his right hand that will be hard to miss among the highlights of the Tigers '80-61 victory over Jacksonville State in the Midwest region on Friday.
The Tigers (28-5) will face the seventh-ranked Southern California or tenth seed Miami on Sunday for a place in the Sweet 16.
"We have number 10 and you don't," Auburn coach Bruce Pearl said with a smile, referring to Smith.
Pearl also has many other highlights.
Walker Kessler, Smith's 7-foot-1 teammate in the paint, finished a timid triple-double block with 13 points, 10 rebounds and nine blocks. KD Johnson came off a 10-point, 3-point shooting drop when Auburn took control at the end of the first half.
Still, it's hard to beat Smith, the 6-10 striker who hit four 3's to help Auburn win its tenth consecutive opening game of the tournament.
Here's what happened on day 2 of the men's tournament Source link Here's what happened on day 2 of the men's tournament