Local
Hartnell's rent and utility relief nears $7 million – Salinas Valley Tribune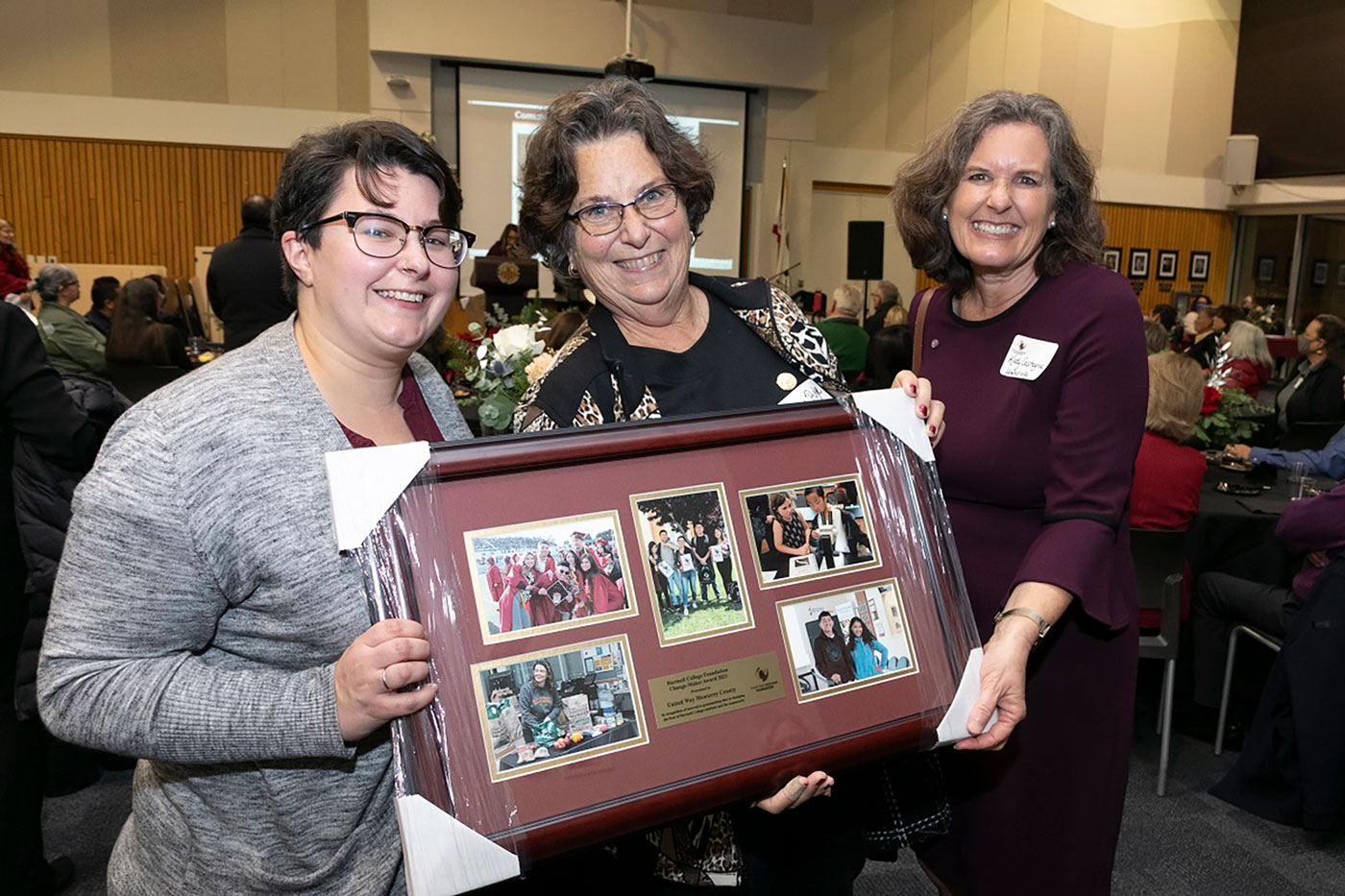 SALINAS VALLEY – In partnership with United Way County Monterey, the Hartnell College Foundation has helped more than 400 low-income households receive $ 2.75 million in emergency rent and utility assistance since March 2021 and plans to distribute almost $ 4 million more in 2022.
About half of those served were Hartnell students or friends and family of students, and the rest came from the general population of Monterey County. To reach those most in need, the Hartnell Foundation has partnered with the community groups Women in Action and COPA (Organized Communities for Relational Power in Action).
The foundation was among the 14 local agencies and organizations selected for the United Way Emergency Rent Assistance Program (ERAP), which distributed $ 28 million in state and federal funds to households earning less than 80% of their average income. county.
Beneficiaries also had to prove loss or reduction of income due to Covid-19 due to circumstances such as loss of employment, reduced working hours, obligations of caregivers and pre-existing health conditions.
Hartnell College Governing Board Chair Erica Padilla-Chavez said the foundation's role was crucial in extending aid to Hartnell students, who might otherwise know nothing about it.
"We are grateful to our foundation team and to United Way for providing resources to so many people in need, particularly our students," Padilla-Chavez said.
Jackie Cruz, vice president of Advancement and Development and executive director of the foundation, added: "There is no doubt that this aid has prevented people from becoming homeless."
Thanks to program changes, funds can now be applied to overdue and utility payments, and landlords whose tenants participate will be able to recover 100% of the unpaid rent. The foundation's ERAP staff has grown to six because of increased demand, the complexity of reviewing applications, and fraud prevention through accounting oversight.
In December, the foundation presented United Way Monterey County with a 2021 Change-Maker Award in recognition of the "innovative life-changing grant award from Hartnell College students and the community."
For information on receiving utility rental assistance through the Hartnell College Foundation, visit hartnellfoundation.org/emergency-rental-assistance-program/.
---
Article submitted by Scott Faust, Director of Communications at Hartnell College.
Hartnell's rent and utility relief nears $7 million – Salinas Valley Tribune Source link Hartnell's rent and utility relief nears $7 million – Salinas Valley Tribune