Local
Greenfield student arrested for drug sales – Salinas Valley Tribune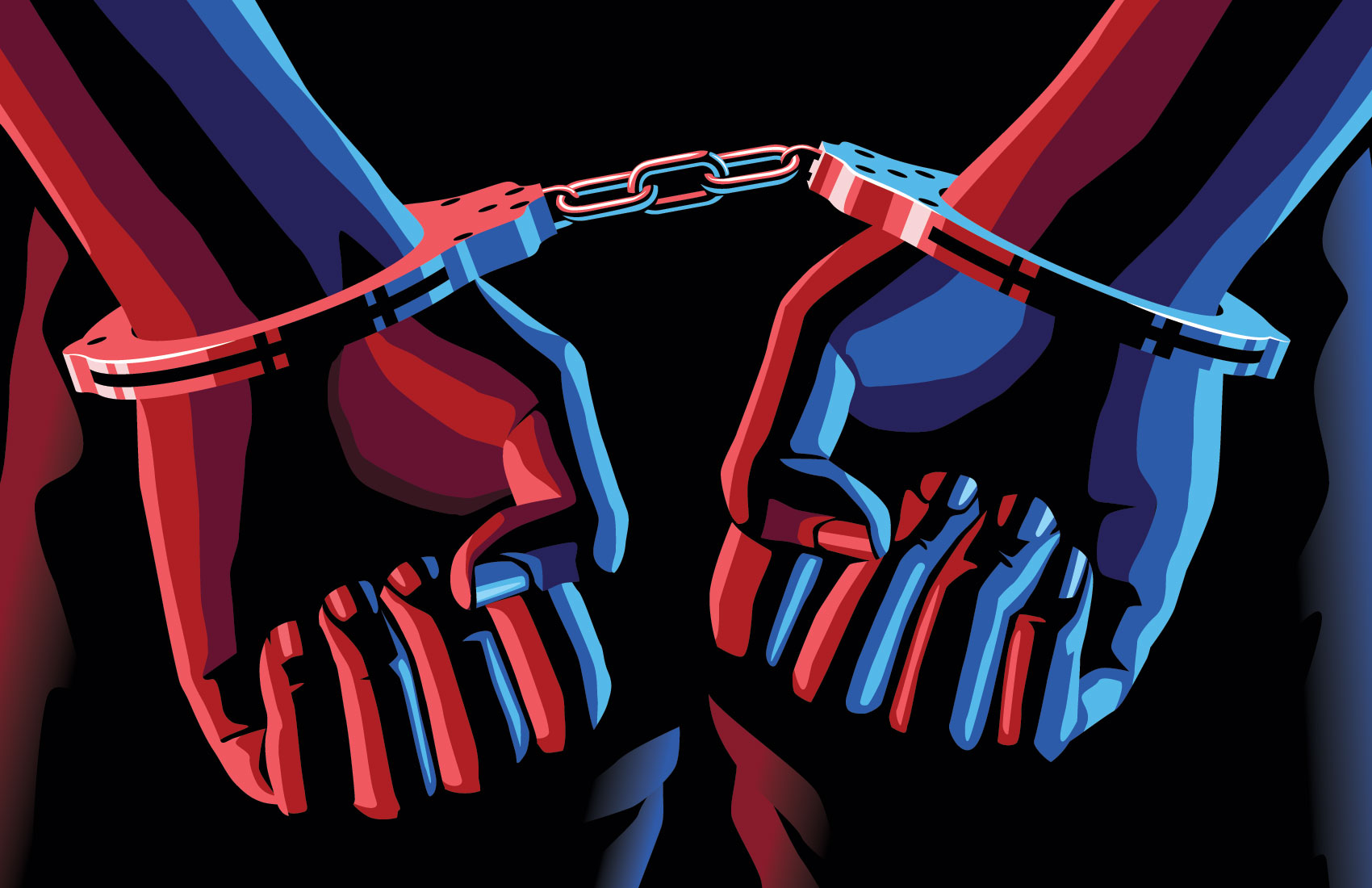 GREENFIELD – A 17-year-old Greenfield High School student has been arrested for selling drugs to other students on campus, following an investigation by the school resources officer.
On March 28, officers from the Greenfield Police Department, with the assistance of the Soledad Police Department, placed a search warrant at the student's home in King City. There, officers recovered packaged marijuana pens, a scale, a pipe, a cell phone marked "cheat phone," and more than $ 1,500 in cash.
At school, the student was contacted and found in possession of marijuana vape pens, pre-rolled marijuana "joints" and more than $ 280 in cash. Police arrested the student for illegal transportation of marijuana and possession of marijuana with intent to sell.
"We want to thank and praise those who came forward to report this," police said. "We encourage everyone to report illegal activity to the police by calling 831-385-8311."
Greenfield student arrested for drug sales – Salinas Valley Tribune Source link Greenfield student arrested for drug sales – Salinas Valley Tribune