Local
Greenfield school hosts festival for healthy living – Salinas Valley Tribune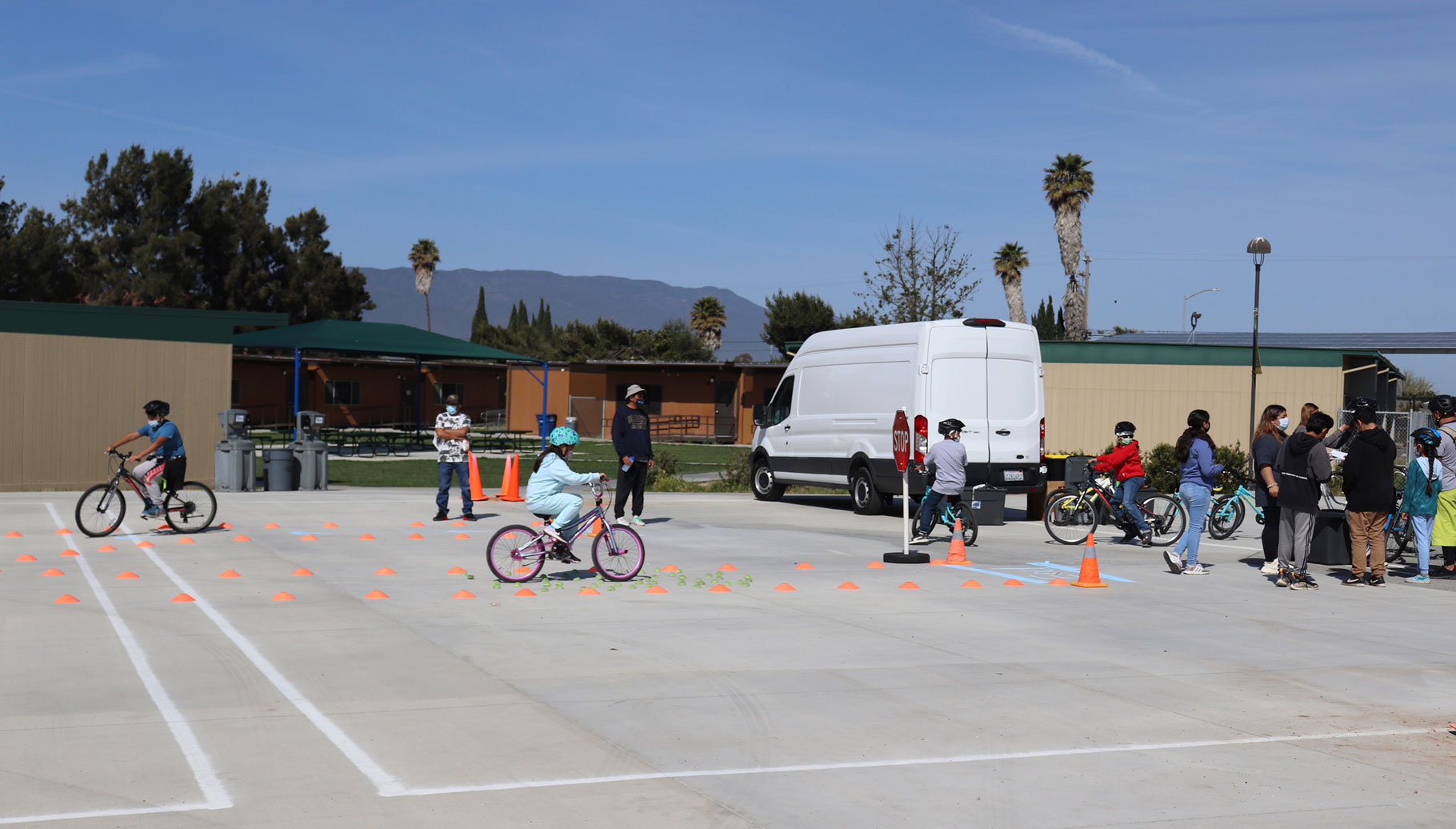 GREENFIELD – Oak Avenue Elementary School hosted a free celebration of active, healthy living for Greenfield students and their families earlier this month.
The April 2 event, called Family Fun Festival, encouraged young people to bring their bikes, scooters and skateboards to participate in obstacle races, helmet accessories and bike training at school.
There were also snacks, prizes, crafts, music and other family activities.
Greenfield Community Science Workshop also brought its physics bus full of hands-on projects and offered a bike repair shop for tuning services.
The school organized the festival in collaboration with Ecology Action, Blue Zones Project, Transportation Agency for Monterey County, Monterey County Health Department and the Safe Routes to School Program.
Greenfield school hosts festival for healthy living – Salinas Valley Tribune Source link Greenfield school hosts festival for healthy living – Salinas Valley Tribune