Local
Greenfield juvenile arrested for attempted murder after stabbing man – Salinas Valley Tribune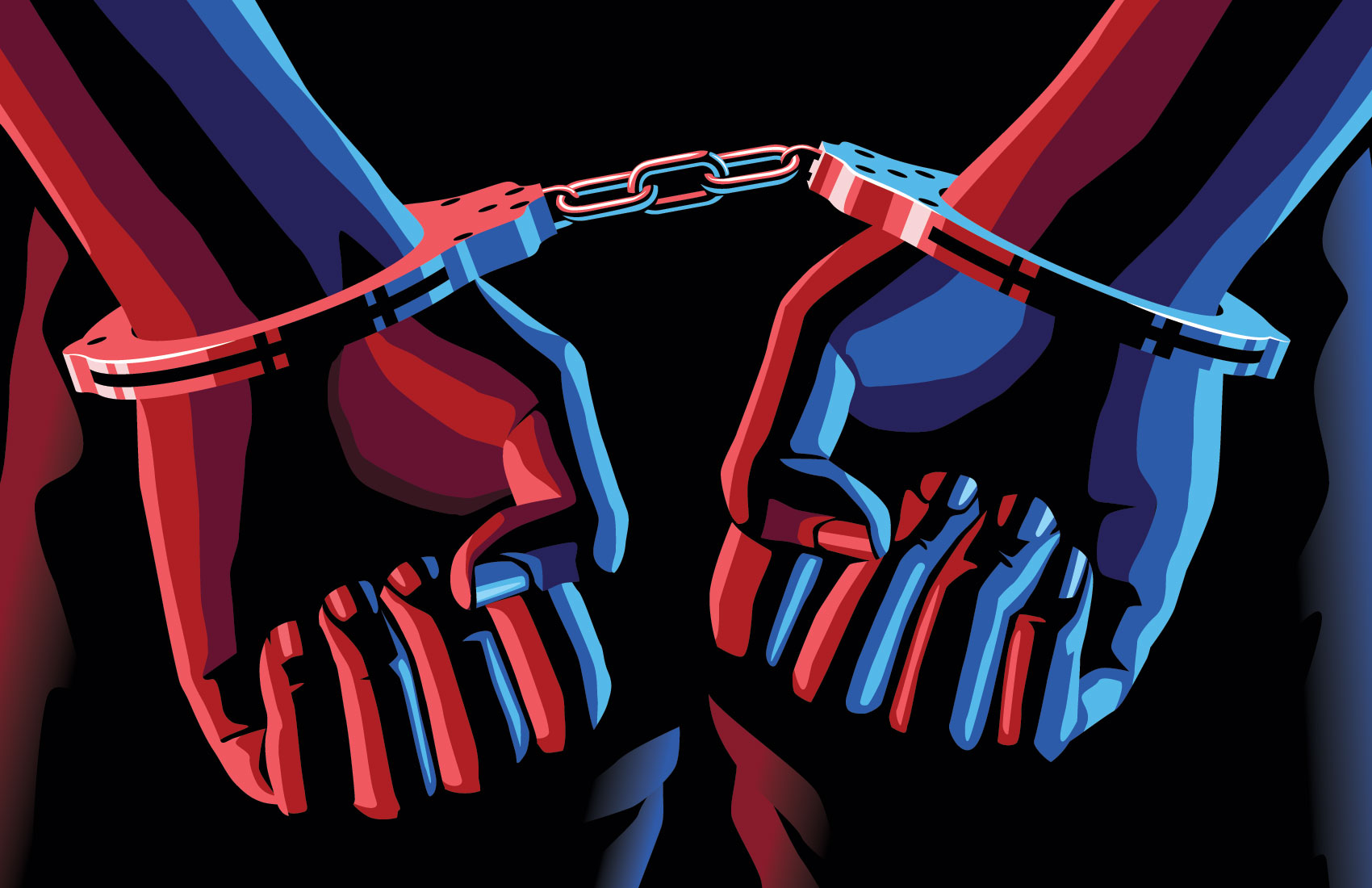 GREENFIELD – Greenfield police and firefighters responded to a house riot on March 4 about 4 p.m. in the 100 block of Eighth Street.
When emergency services arrived at the scene, they discovered an adult male suffering from a single stab wound to the torso. Officers identified and arrested a minor for stabbing the victim.
The minor, whose name was not disclosed as a minor, was taken to the Monterey County Juvenile Hall for attempted murder.
Police said the victim was taken to a local hospital in stable condition.
"This investigation is ongoing," police added.
Greenfield juvenile arrested for attempted murder after stabbing man – Salinas Valley Tribune Source link Greenfield juvenile arrested for attempted murder after stabbing man – Salinas Valley Tribune