Local
Great American Cleanup scheduled for Saturday | News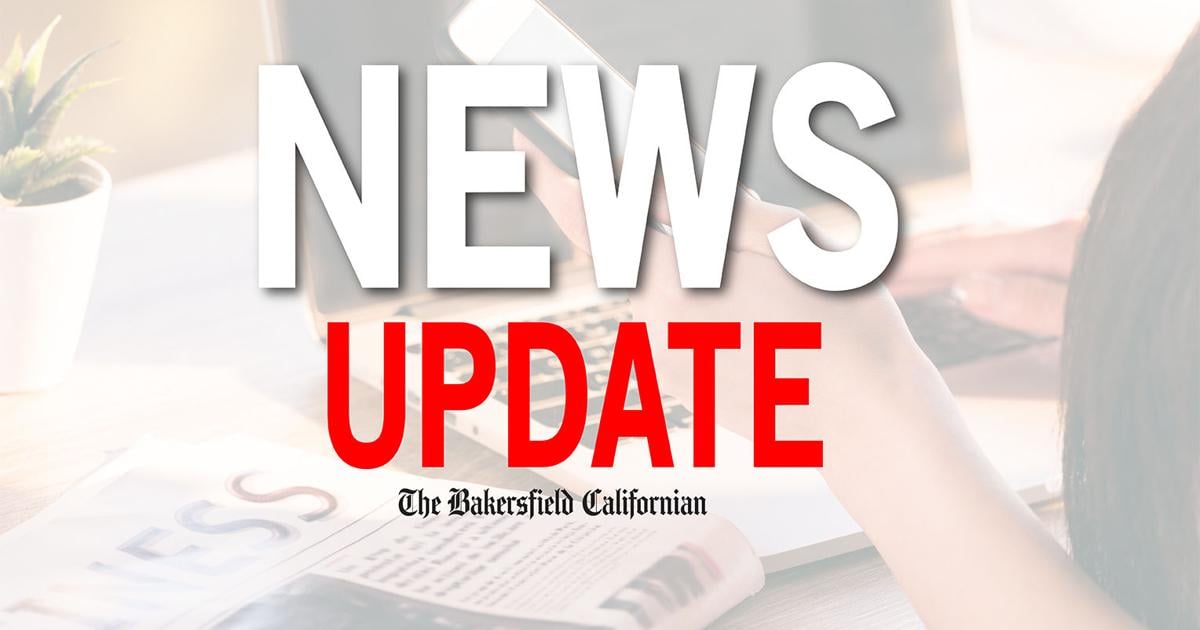 The 19th annual Great American Cleanup will be held in Bakersfield on Saturday.
More than 1,000 people are expected to be "divided and conquered," divided into groups of about 100 volunteers, to beautify dozens of locations in Bakersfield, according to a city news release from Keep Bakersfield Beautiful magazine.
This Earth Month effort is the main annual event of Keep Bakersfield Beautiful and is part of the Keep America Beautiful Great American Cleanup nationwide.
Local volunteers are registered to clean up rubbish and illegal landfills, decorate community gardens, plant trees and flowers, touch paint on public furniture, and more.
According to notes, most volunteer groups will do their community service project from 8 a.m. to 10 p.m.
Volunteers will then meet with Mayor Karen Goh, other elected officials and sponsors to celebrate this great day of community spirit and service. The celebration takes place at Yokuts Park from 10 a.m. to 1 p.m.
Volunteer festivities include a free barbecue picnic, games and the annual awards and recognition ceremony.
The event recognizes the winners of the Keep Bakersfield Beautiful Harvey L. Hall Outstanding Volunteer of the Year Award and others who are part of the crew to help keep Bakersfield beautiful.
Great American Cleanup scheduled for Saturday | News Source link Great American Cleanup scheduled for Saturday | News