Local
Gonzales deputy manager takes on new role – Salinas Valley Tribune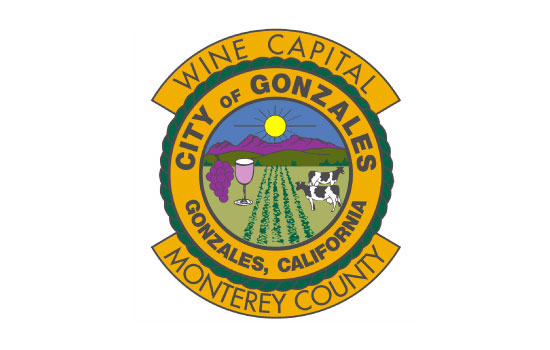 GONZALES – Gonzales City Council has appointed Mark Hartunian as deputy municipal director, authorities recently announced.
In collaboration with City Director Rene Mendez, Hartunian will be responsible for the overall management analysis and administrative coordination of the city.
"As a member of the Executive Leadership Team, he will work on high-level special projects and oversee and directly oversee the operations of Community Development / Planning, Public Works, Building Department and City Council functions," according to the City Council. in a March 11 press release.
Hartunian worked for Gonzales City Council for six years as deputy director / director of special projects.
Previously, he worked for Soledad City Council as an intermediary in Soledad City Council and was a police investigator and police management analyst at Soledad Police Station.
Prior to joining Soledad, Hartunian worked as an Investigator III at the Monterey County Prosecutor's Office. While serving as a researcher for the Soledad Police Department and the Monterey County District Attorney's Office, he was an instructor at the Monterey Peninsula College Police Academy.
Prior to joining the government sector, Hartunian worked for 14 years for several private sector companies and "achieved great success in managing social service programs, administrative resource centers, public transportation divisions, interstate and interstate transportation operations, and operations. of distribution and production ". ", states the statement.
Hartunian, who also served in the United States Army as an administrative specialist and received an honorary leave of absence, earned his Ph.D. the University of San José. Department of Justice Studies.
Gonzales deputy manager takes on new role – Salinas Valley Tribune Source link Gonzales deputy manager takes on new role – Salinas Valley Tribune