Local
Gonzales appoints new community development director – Salinas Valley Tribune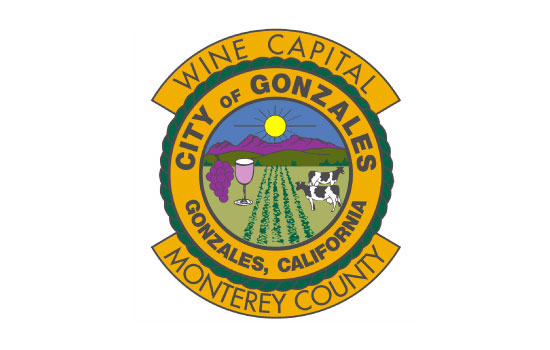 GONZALES – Gonzales City Director Rene Mendez has announced the appointment of Taven M. Kinison Brown as the city's new community development director.
In collaboration with the city's assistant director, Kinison Brown will oversee and manage the Department of Community Development. The department plays a key role in supporting economic development, housing, community assets, community participation strategies and various sustainability efforts.
"Kinison Brown will manage the environmental review of the projects and participate in key annexation projects currently underway," Gonzales City Council said in a press release on April 28.
Kinison Brown will support current economic development initiatives, such as the construction of the Energy Micro-Grid to power the city's Industrial Business Park, the development of three large agricultural processing plants that will generate nearly 1,000 jobs for the community, and the Financing District will implement of Improved Infrastructure of the city. , plans to redevelop the Centre's business district, and develop a master plan for Phase II and III of the Gonzales Industrial Business Park.
He will also oversee the administration of grant applications, the city's small business development loan program, the administration of the city's Urban County Community Development Block Grant program, and affordable housing programs.
In addition, Kinison Brown will be responsible for working with the city director, the planning committee, and the city council to maintain and update the zoning ordinance, the Gonzales Master Plan, and the City Housing Element in the Master Plan.
Kinison Brown graduated from Pomona State Polytechnic University in Pomona with a bachelor's degree in urban and regional planning. He has more than 30 years of experience in public and private land use planning and development in several California cities and counties.
Throughout his 12 years with the Monterey County Resource Management Agency, he has worked as an associate planner, senior planner, and planning services manager. He also worked as the Chief Planner of the City of Monterey and served as Acting Planning Services Manager for the City of Marina and Chief Planner of St. Benedict County.
Projects in Marina and San Benito County included overseeing development agreements and facilitating specific residential plans for the Monterey Bay, Sea Haven, Santana Ranch and San Juan Oaks dunes. In both the city of Marina and San Benito County, he served as secretary of the planning commission.
Gonzales appoints new community development director – Salinas Valley Tribune Source link Gonzales appoints new community development director – Salinas Valley Tribune