Local
Germaine Key is chosen to serve as city clerk in Fontana | News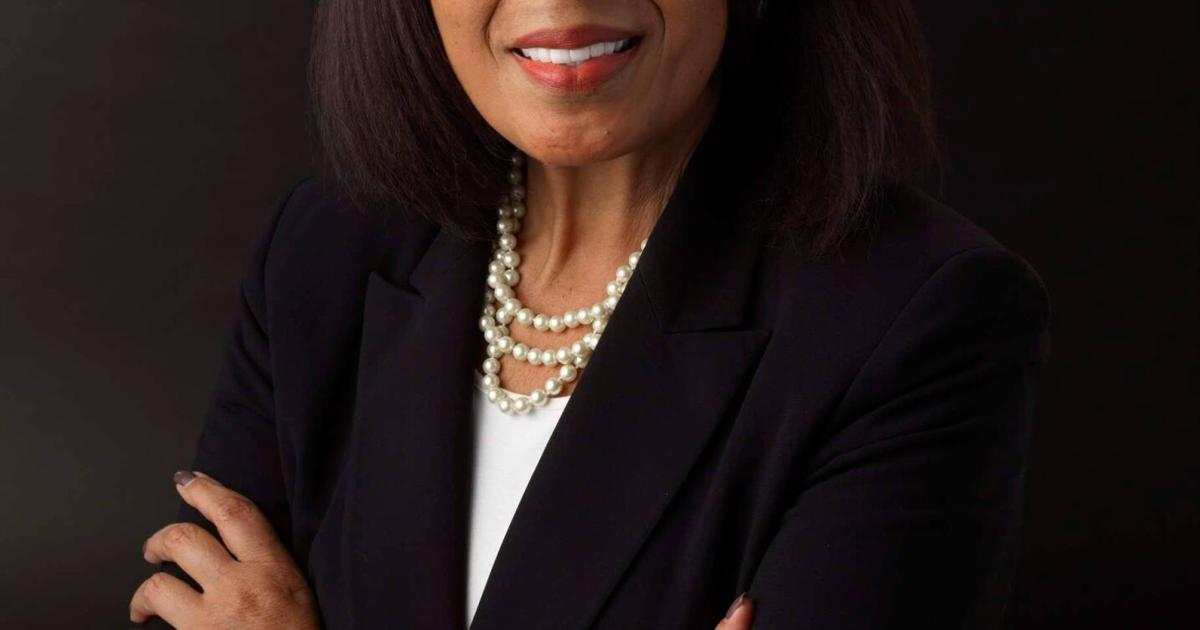 Germaine McClellan Key has been elected by the Fontana City Council to serve as city clerk until the next November election.
Key, who has been a member of the Fontana Parks, Community and Human Services Commission, is filling the vacancy left by Tonia Lewis's resignation earlier this year.
The key was selected over five other residents who applied for the position and was sworn in during the March 22 meeting.
Council member Phillip Cothran said she wanted to vote for Key because she was well-qualified and was the only applicant who found time to submit an action plan for the coming months.
Council member Jesse Sandoval said he thought Adrian Garcia, another applicant, would be the best person for the position.
The City Council then voted 4-1 in favor of Key, with Sandoval voting no.
"I swear to do the best job I can for the city of Fontana," Key said.
Key has a total of 45 years of work experience in government. She was employed in the Department of Health and Human Services in Michigan and later spent 17 years as head of division with the Department of Child and Family Services in Los Angeles.
She holds a Bachelor of Arts degree in journalism and public relations from the University of Detroit, a Master of Arts degree in orientation and counseling from the University of East Michigan, and a Master of Social Work degree, also from the University of East Michigan.
Residents of Fontana cast their ballots for the elected post of city clerk once every four years.


Germaine Key is chosen to serve as city clerk in Fontana | News Source link Germaine Key is chosen to serve as city clerk in Fontana | News