Local
Funny Papers Again Column | What Devotion Requires the Last Full Measure? – Salinas Valley Tribune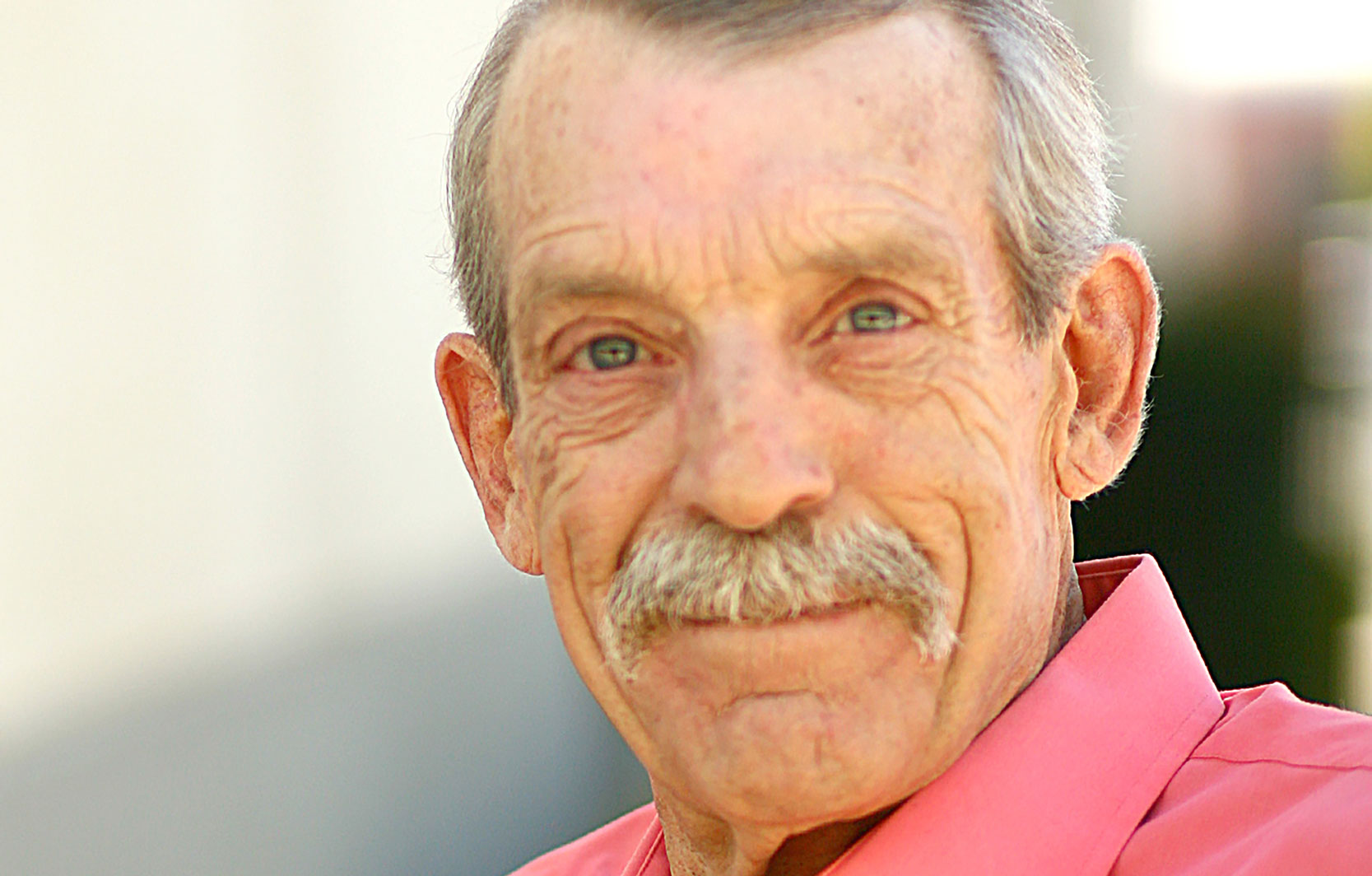 This week's column will be, out of necessity and choice, a little shorter than normal. Since I was a child raised in the Eisenhower Generation, like many others of my generation, I've seen war movies from World War I (the one supposed to "end all wars"; humph) to Afghanistan, and all the major or minor ones. . conflict in the middle. There have been films made about war (it seems prominent enough in history to classify capital letters) among civilizations of thousands of years, and films made about war within thousands of years.
War is under the seas and oceans and in the skies and above the skies. Many of the stories in these scripts are pure blends set in a historical period; but many are in fact historically accurate and therefore more frightening. And we are dedicated to this idea. And we celebrate it.
War. We have no choice, according to oral and written history, to live with the war, so we must look for some way to celebrate those who fight the battles, that the fighters are not the rich of the land (because they are too much part of the business) . of the war) but the lower classes. And it is these men and women who remember and honor a special day once a year.
Whether the warriors died young on the hard battlefield or on a soft bed after the battles, in the United States of America their names will be remembered on the last Monday in May of each year in which the republic rises. We remind the living that these honored dead responded to the call to arms of their country, a call as old as governments. With regard to Memorial Day, it is appropriate and appropriate that we do so together; and the best that any of us can expect is for some miracle to come the day when no country is more compelled to endanger its citizens.
In my elementary school years, on Memorial Day I recited the poem "In Flanders Fields." This recitation has been revived in the last decade along with the reading of Greenfield residents who answered the call and now rest in the city's two cemeteries. It was an honor to do so again this year.
***
I no longer own weapons. Not more than a decade ago. The only weapon he had, or at least three-quarters, was a .22-caliber 1949 Marlin rifle with lever action. In a slot running along the length of the barrel had 22 short projectiles, 20 long and 18 long rifles. In the right hands, and my hands only fit that description, it's very accurate. Marlin made a good weapon. He stayed at my mother's house after my father's death, and 11 or 12 years ago I more or less gave it to my son. She is now with him in Idaho.
Over the years, from the age of 12, I've been chopping and throwing away a lot of bottles and cans and some real-range targets. But there were also a good number of bugs that were killed by a bullet from that weapon, fired by me. As an old roommate of mine would say, "we should go out and kill everything that runs, flies, swims, or shit"; and we did.
I used other weapons over the years for one reason or another, even a few years ago when with a .22 caliber single-shot rifle I tried to eradicate the squirrel population on a ranch in Arroyo Seco, an impossible task I can assure you. About a month ago I missed a squirrel on that same ranch, but with a different .22 rifle; this could be the only reason for the faults. But those two flaws mark the last time I fired a gun.
As gunfire increases throughout the land, as the number of gunfire increases and the age of casualties decreases, I begin to understand that, as a society, we have the same attitude toward domestic violence with weapons as with war; we accept it because we cannot change it. And we know we can't change it because we are witnessing a lot of carnage and little reaction other than a cowardly government in the face of a very powerful lobby.
But we're lucky here in Southern County because when it comes to a teenager who walks into a campus and kills a group of innocent kids, well, that can't happen here.
Take care. Peace.
Funny Papers Again Column | What Devotion Requires the Last Full Measure? – Salinas Valley Tribune Source link Funny Papers Again Column | What Devotion Requires the Last Full Measure? – Salinas Valley Tribune