Local
Four persons are arrested during DUI checkpoint in Fontana on June 11 | News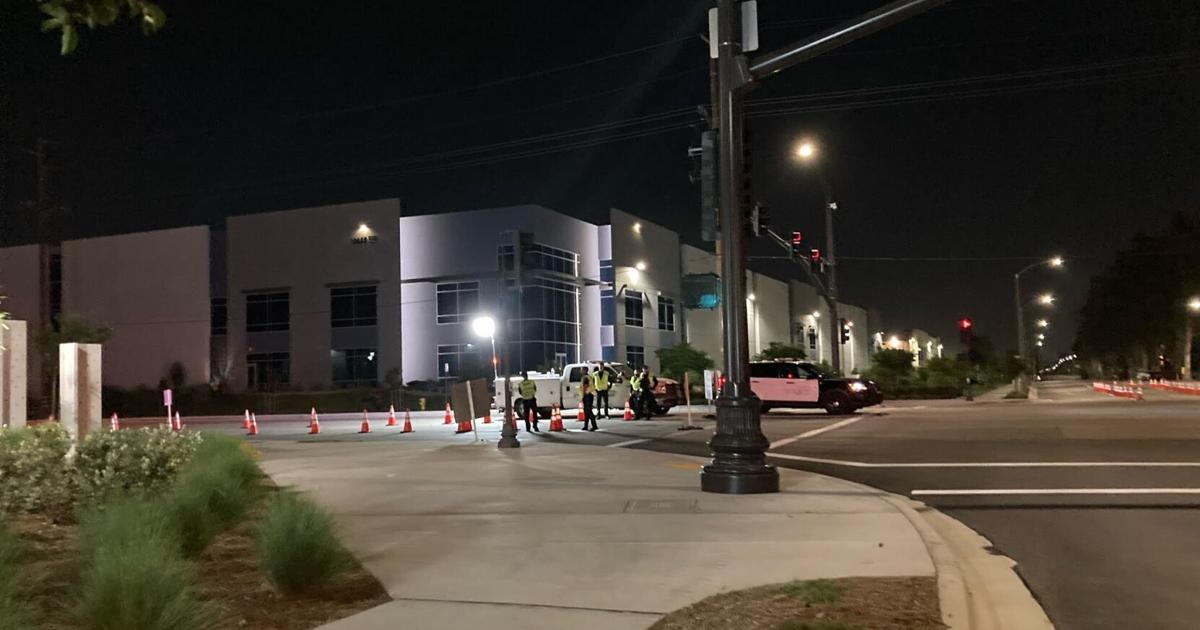 Four people were arrested during a DUI checkpoint in Fontana on June 11, according to the Fontana Police Department.
The event was held in the south lanes of Cherry Avenue on Santa Ana Avenue in the southern part of the city.
A total of 1,113 vehicles passed through the checkpoint, and of these, 43 were withdrawn for secondary inspection, said Fontana public information officer Daniel Romero.
Two people were arrested on DUI / alcohol charges and two others were arrested on warrants, Romero said.
Also 16 citations and five vehicle bans were made and 11 vehicles were returned to the registered owner who had a driver with a valid driver's license.
(function(d, s, id) {
var js, fjs = d.getElementsByTagName(s)[0];
if (d.getElementById(id)) return;
js = d.createElement(s); js.id = id;
js.src = "//connect.facebook.net/en_US/sdk.js#xfbml=1&version=v2.5&appId=1550124928647000";
fjs.parentNode.insertBefore(js, fjs);
}(document, 'script', 'facebook-jssdk'));

Four persons are arrested during DUI checkpoint in Fontana on June 11 | News Source link Four persons are arrested during DUI checkpoint in Fontana on June 11 | News