Local
Four persons are arrested during DUI checkpoint in Fontana on April 9 | News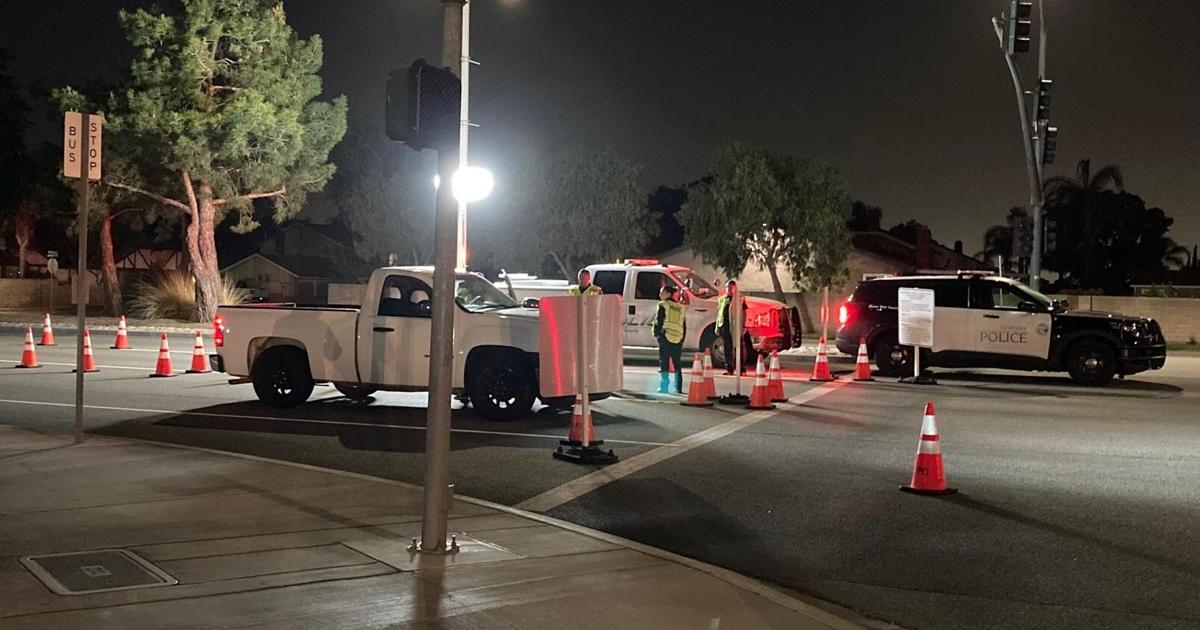 Four people were arrested during a DUI checkpoint in Fontana on April 9, according to the Fontana Police Department.
Two people were arrested for DUI (alcohol) and two other people were arrested after they had unresolved mandates during the checkpoint, which took place in Sierra and Technology from 19:00 to 02:00.
A total of 26 drivers were mentioned for driving a vehicle without a license or with a suspended / removed license, and 1752 vehicles were contacted.
The locations of DUI checkpoints are determined based on reported incidents of damaged driving-related accidents. The main purpose of the DUI checkpoints is to promote public safety by removing suspected injured drivers from the streets, police said.
Additional DUI checkpoints will be held later this month and throughout the summer.
Funding for this checkpoint was provided by a grant from the California Office of Traffic Safety, through the National Highway Traffic Safety Administration.


Four persons are arrested during DUI checkpoint in Fontana on April 9 | News Source link Four persons are arrested during DUI checkpoint in Fontana on April 9 | News