Local
Fontana will hold Earth Day event at Community Garden on April 22 | News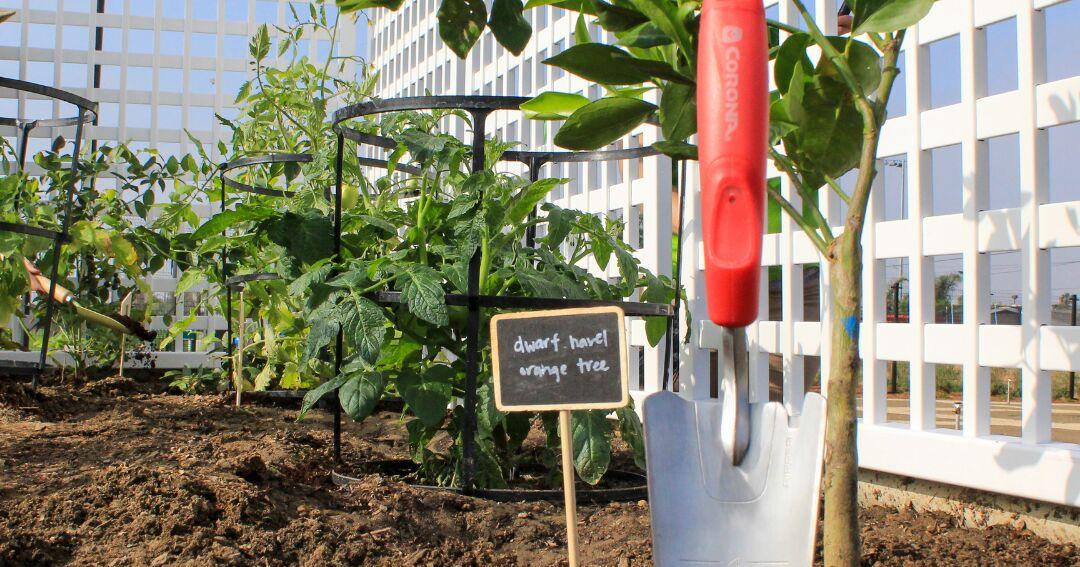 Earth Day this year is Friday, April 22, and the City of Fontana will celebrate with an open event in the city's Community Garden.
The event, which is organized by the Healthy Fontana program, will take place from 5:30 pm to 7:30 pm in the garden, which is adjacent to the Cypress Center at 8328 Cypress Avenue.
Residents are invited to take a closer look at the many benefits of a community garden. Participants can learn how they can rent their plot and grow their own food.
Partners from Burrtec and the city's environmental control team will be present and donate free resources. Burrtec will also distribute free samples of local compost to take home.
Every year on April 22, Earth Day marks the anniversary of the birth of the modern environmental movement that began in 1970.
For more information and other sources of healthy living, visit HealthyFontana.org or contact Healthy Fontana at (909) 350-6542.


Fontana will hold Earth Day event at Community Garden on April 22 | News Source link Fontana will hold Earth Day event at Community Garden on April 22 | News