Local
Fontana will have two certified farmers' markets starting in May | News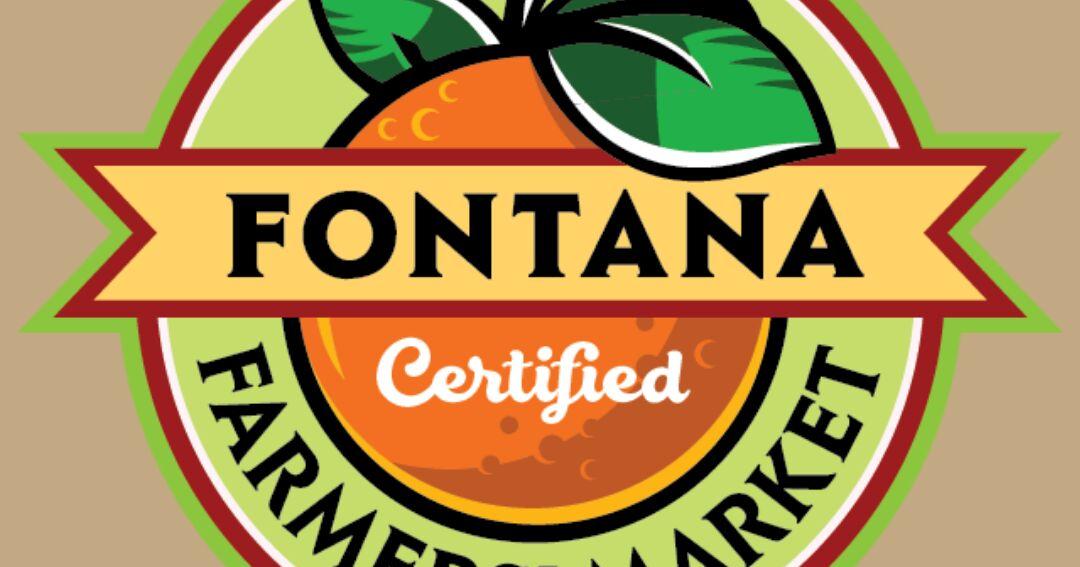 Two certified farmer markets will make their Fontana debut in May.
Fontana Farmers Markets twice a week will offer residents fresh, local and nutritional produce and other commodities from certified producers, the city said in a press release.
The events will be held in the northern and southern areas of Fontana. The town used to have a farmers market in the downtown area, but it was discontinued.
Buyers can visit one (or both) of these sites:
• Sundays at Fontana Park, 15556 Summit Avenue, noon to 5 p.m.
• Thursdays at Southridge Park, 14501 Live Oak Avenue, 2pm to 6pm
Fontana Farmers Markets may also have booths offering flowers, food and drink, and recreational activities (which may vary based on seasonal conditions).
The goal of Farmers Markets is to promote a healthy lifestyle and community through eating a balanced diet and increasing access to fresh and nutritious food, the city said.
"This is a really exciting time for our community," said Healthy Fontana Coordinator Jasmine Sarsadias. "The community will be able to see first hand where their fresh food comes from and talk to the people who are part of that process of delivering that food to our table."
The items offered in the markets may vary according to the season, so residents are encouraged to visit the markets regularly to support local farmers and to experience the variety of products available throughout the year.
Fontana Farmer Markets will be managed by a contracted entity, the Family Market Company, and will be overseen by the city's Community Services Department, Healthy Fontana Division.
For more information, visit FarmersMarket.Fontana.org or contact Healthy Fontana at (909) 350-6542 or email Health@fontana.org.
People who are interested in being a Farmer Market seller can contact the Family Market Company at thefamilymarketco@gmail.com.


Fontana will have two certified farmers' markets starting in May | News Source link Fontana will have two certified farmers' markets starting in May | News