Local
Fontana will get $2.9 million in federal funding to help address housing needs | News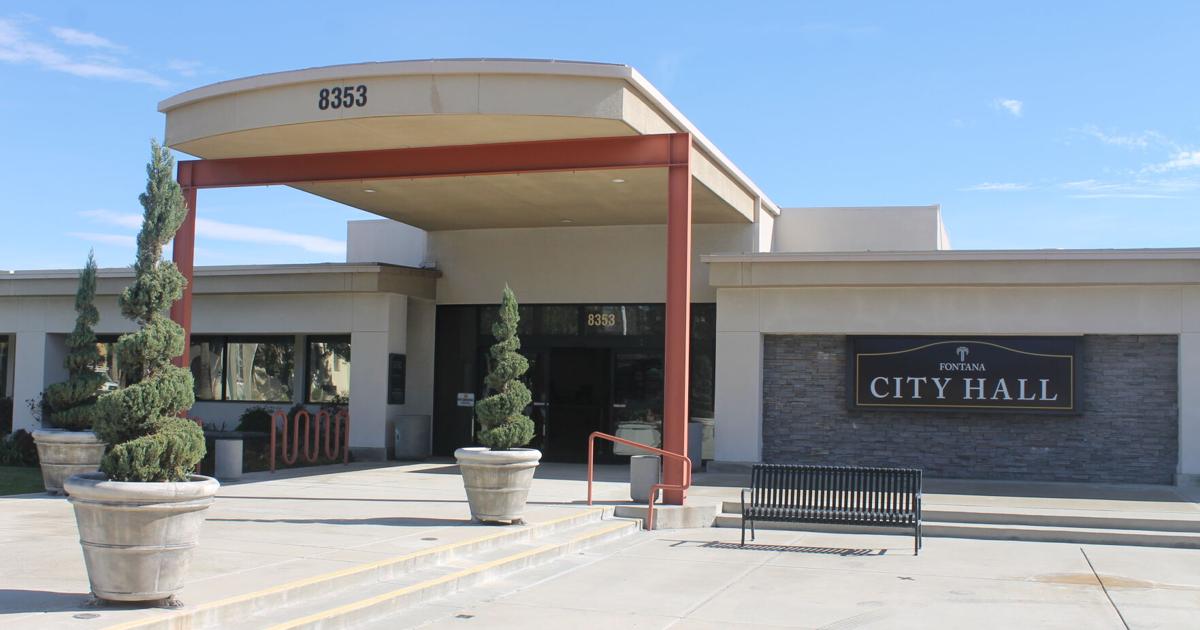 The fountain will receive more than $ 2.9 million in federal funding to help address housing needs, according to Congresswoman Norma Torres (District D-35).
New funding for federal community planning and development is provided by the U.S. Department of Housing and Urban Development (HUD). The funds were provided through the Omnibus Alliance package and will be used for the Community Development Block Grant (CDBG), HOME Investment Partnership (HOME) and Emergency Settlement Grant (ESG) programs in the Inner Empire.
As a member of the House Appropriations Committee, Torres advocated and prioritized significant funding increases for these important federal programs, which help create affordable housing opportunities, help people experiencing homelessness, and expand development opportunities. economic in areas of economic hardship, Torres said.
Fontana will receive funding from the CDBG of approximately $ 2 million, in addition to HOME funding of approximately $ 758,000 and ESG funds amounting to approximately $ 180,000.
Torres also announced that the funds will go to the cities of Chino, Ontario, Pomona and Rialto.
(function(d, s, id) {
var js, fjs = d.getElementsByTagName(s)[0];
if (d.getElementById(id)) return;
js = d.createElement(s); js.id = id;
js.src = "//connect.facebook.net/en_US/sdk.js#xfbml=1&version=v2.5&appId=1550124928647000";
fjs.parentNode.insertBefore(js, fjs);
}(document, 'script', 'facebook-jssdk'));

Fontana will get $2.9 million in federal funding to help address housing needs | News Source link Fontana will get $2.9 million in federal funding to help address housing needs | News