Local
FONTANA POLICE REPORTS: Motorcyclist is hurt in collision on March 10; two persons are injured in crash on March 11 | News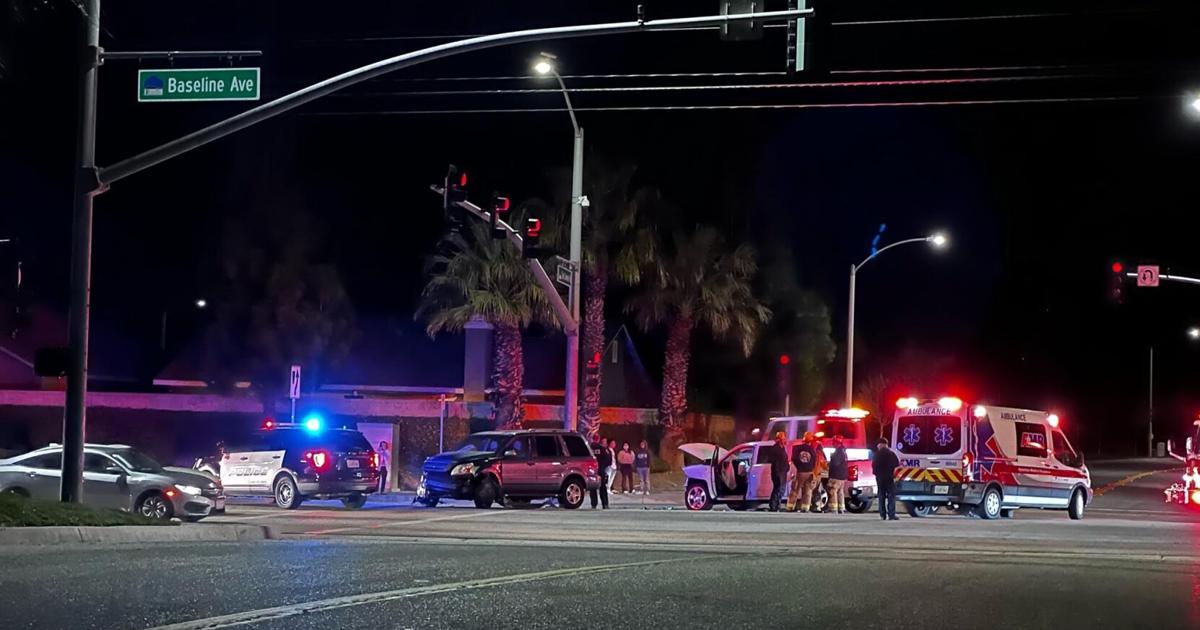 A motorcyclist was injured in a traffic collision in Fontana on March 10, according to the Fontana Police Department.
The incident happened around 23:28 at the intersection of Cherry and Slover streets in the southwestern area of ​​the city.
The motorcyclist was hit by a half truck and transported to Arrowhead Regional Medical Center in critical condition.
The head of the semia has remained at the scene and is cooperating with investigators.
In other police news:
—– ON MARCH 11, a traffic collision occurred on block 14800 of Baseline Avenue in the northern area of ​​Fontana.
The incident happened around 20:27 and involved a 2005 Honda Pilot and a 2015 Chevy Silverado.
San Bernardino County firefighters / doctors responded and treated both drivers for minor injuries at the scene, said Fontana PD Public Information Officer Daniel Romero.
Both vehicles were withdrawn at the request of the owners.
—– THIS LAST WEEK, officers made five separate arrests involving occupied stolen vehicles, police said.
The arrests were made on the following days and places:
March 8 – Sierra and Terra Vista
March 8 – Sierra and Europe
March 9 – Cherry and the lowlands
March 9 – Cherry and the lowlands
March 12 – Sierra and Sierra Lakes Parkway.


FONTANA POLICE REPORTS: Motorcyclist is hurt in collision on March 10; two persons are injured in crash on March 11 | News Source link FONTANA POLICE REPORTS: Motorcyclist is hurt in collision on March 10; two persons are injured in crash on March 11 | News