Local
Fontana Police Explorers take second place in national competition | News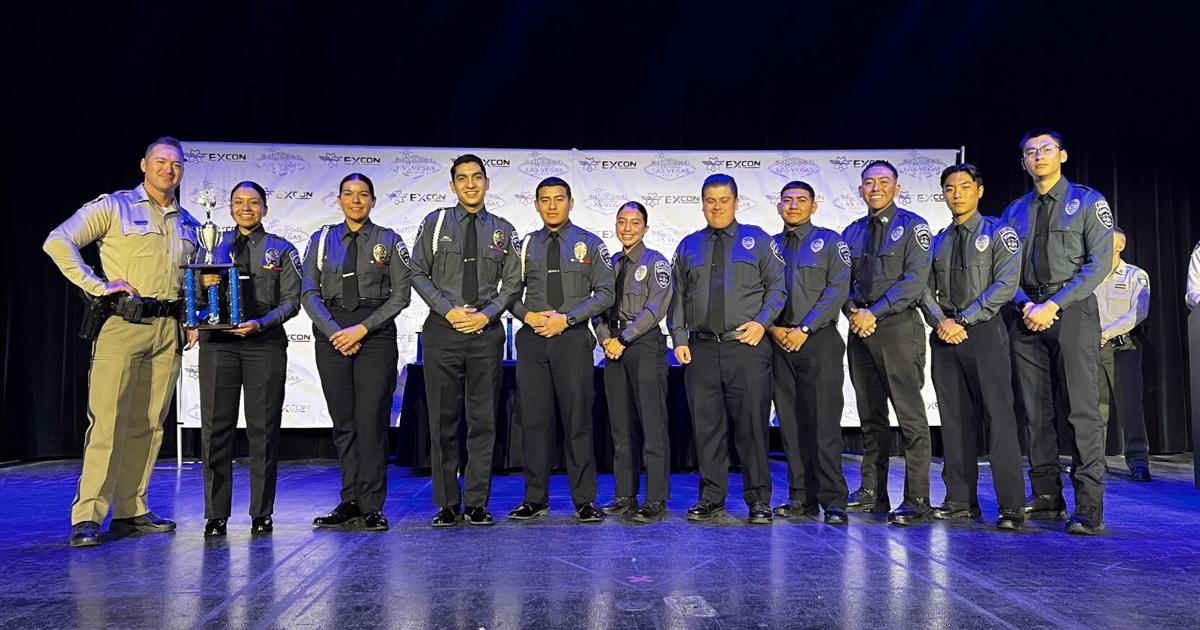 Fontana Police Department explorers made an excellent performance at a national competition last weekend.
The Fontana Explorer Post 531 finished second overall in the Las Vegas Explorer ExCon ​​Competition and finished in the top three in four of 10 different patrolling-related scenarios.
"Our explorers competed with 24 other teams from all over the nation in these challenging and realistic scenarios. Post 531 adapted and overcame these challenges and passed them," said Fontana DP Public Information Officer Daniel Romero.
Fontana Explorers were awarded the following trophies in special categories:
• First place in crime scene investigation
• 2nd place in Vehicle Ambush
• 3rd place in the Guard of Honor
• Third in Active Striker.
(function(d, s, id) {
var js, fjs = d.getElementsByTagName(s)[0];
if (d.getElementById(id)) return;
js = d.createElement(s); js.id = id;
js.src = "//connect.facebook.net/en_US/sdk.js#xfbml=1&version=v2.5&appId=1550124928647000";
fjs.parentNode.insertBefore(js, fjs);
}(document, 'script', 'facebook-jssdk'));

Fontana Police Explorers take second place in national competition | News Source link Fontana Police Explorers take second place in national competition | News