Local
Fontana P.D. will hold DUI checkpoint | News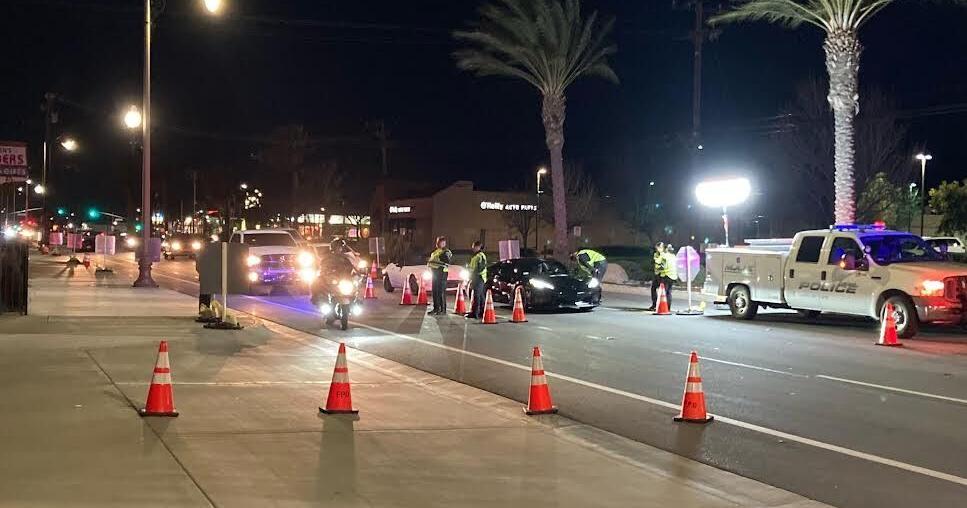 The Fontana Police Department will hold a DUI checkpoint on Saturday, March 5 from 19:00 to 02:00 in an undisclosed location within the city limits.
The locations of the checkpoints were chosen based on the history of DUI clashes and arrests, police said. The main purpose of the checkpoints is not to arrest, but to promote public safety by preventing drivers from driving in the damaged direction, police said.
During the checkpoint, officers will look for signs that drivers are under the influence of alcohol and / or drugs.
Funding for this program was provided by a grant from the California Office of Traffic Safety, through the National Highway Traffic Safety Administration.


Fontana P.D. will hold DUI checkpoint | News Source link Fontana P.D. will hold DUI checkpoint | News