Local
Fontana P.D. releases footage of armed bank robbery suspect who was shot by officers on April 7 | News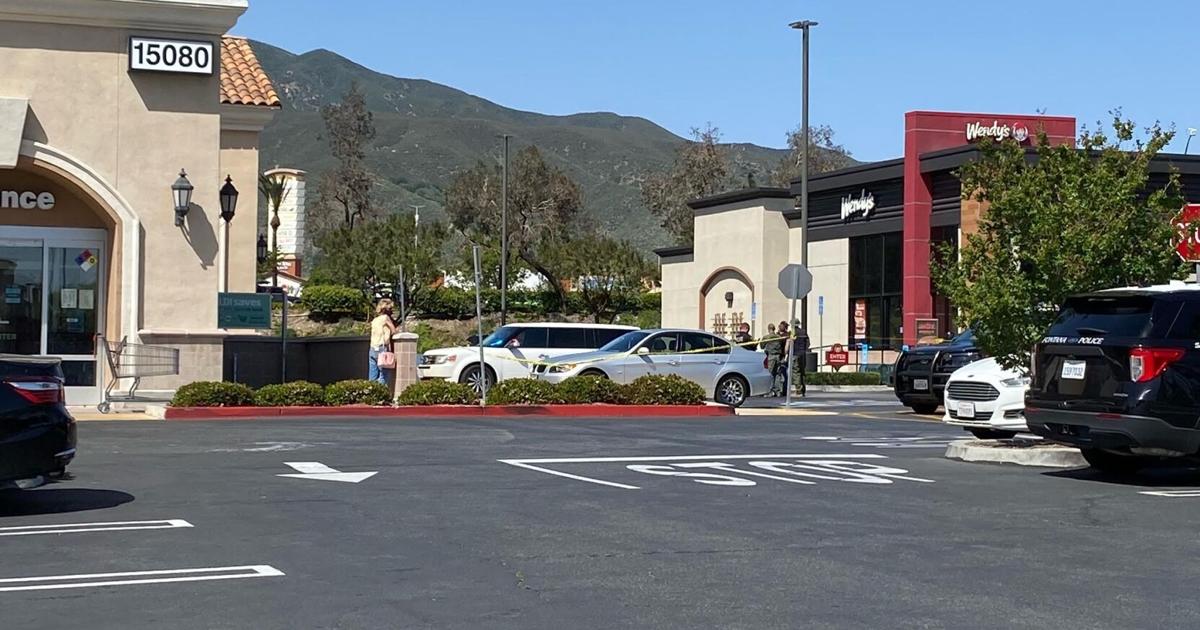 The Fontana Police Department has released footage of a body-worn camera of an incident in which a suspected bank robber was shot dead by officers in northwest Fontana on April 7th.
The gunman, who was identified as 45-year-old Indiana resident Travis Shane Tarrants, is suspected of robbing Bank of America at 15092 Summit Avenue at 1:28 p.m., police chief Billy Green said in a video on Facebook.
The suspect had two overseas crime orders for armed bank robbery and disarmament of a law enforcement officer prior to the incident, Green said. Tarrants were also listed as armed and dangerous.
After leaving Bank of America, Tarrants briefly went inside a nearby Wendy's restaurant before turning outside and trying to hide in a closed bin area just north of the restaurant as Fontana officers responded to the location.
Officers repeatedly ordered the suspect to surrender, but he refused to do so, Green said.
"Despite numerous orders to drop the pistol from officers, the suspect refused," Green said in the video. "The suspect eventually came out of the basket area with the pistol and aimed it directly at the four officers who were north of his location. At that moment, the officers opened fire. "
The suspect was hit by gunfire and died at the scene.
"The weapon the suspect aimed at the officers was found to be an air weapon," Green said.
The San Bernardino County Sheriff's Department and the California Department of Justice are conducting a joint independent investigation into the incident, Green said.
"Our police department is cooperating fully," he said. "After the investigation is completed, we will conduct an internal investigation. "We will review all the facts and evidence to determine if our policies and procedures have been met."
To view Green's video message, visit:
https://www.facebook.com/100064782813870/videos/pcb.365647332271358/3245472315683560
(function(d, s, id) {
var js, fjs = d.getElementsByTagName(s)[0];
if (d.getElementById(id)) return;
js = d.createElement(s); js.id = id;
js.src = "//connect.facebook.net/en_US/sdk.js#xfbml=1&version=v2.5&appId=1550124928647000";
fjs.parentNode.insertBefore(js, fjs);
}(document, 'script', 'facebook-jssdk'));

Fontana P.D. releases footage of armed bank robbery suspect who was shot by officers on April 7 | News Source link Fontana P.D. releases footage of armed bank robbery suspect who was shot by officers on April 7 | News