Local
Fontana man is shot and wounded during incident near elementary school in Fontana | News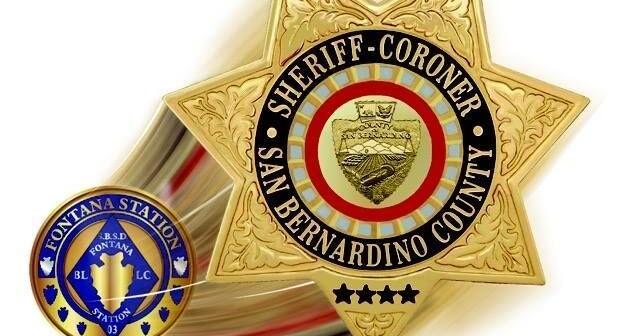 A 19-year-old Fontana man was shot and injured during an incident in the unincorporated western area of ​​Fontana on April 21, according to the San Bernardino County Sheriff's Department.
At around 2:54 p.m., deputies from Fontana Station responded to the shooting at block 9200 on Beech Avenue. They arrived within two minutes of the 911 call and provided assistance to the victim, who was transported to a local hospital and was in stable condition.
The location on Beech Avenue was close to an elementary school. However, the shootings did not take place on campus and most of the students had already left for the day. There were brief road closures in the area as MPs investigated the incident. No suspects were arrested.
During the investigation, the deputies issued a search warrant and found two different undetectable firearms, commonly known as "ghost weapons". The circumstances of the shooting are still under investigation.
This was the second of two incidents on the same day, which resulted in Fontana MPs finding a total of four "ghost weapons".
Anyone with information about this incident is required to contact the Fontana Sheriff's Station at (909) 356-6767. Callers wishing to remain anonymous can call the We-Tip hotline at 1-800-78 CRIME (27463) or leave information on the We-Tip website at www.wetip.com.


Fontana man is shot and wounded during incident near elementary school in Fontana | News Source link Fontana man is shot and wounded during incident near elementary school in Fontana | News