Local
Fontana man is arrested for allegedly possessing child sexual abuse material | News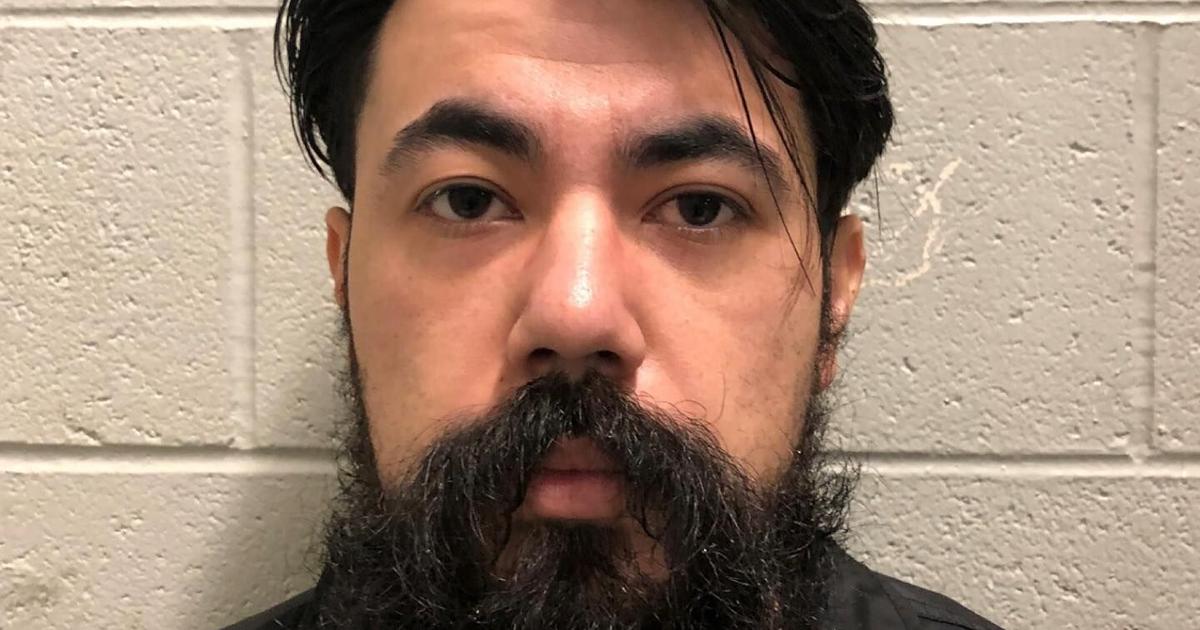 A 27-year-old Fontana man was arrested on a charge of possession of child sexual abuse material, according to the Fontana Police Department.
Detectives from the Internet Crimes Against Children Task Force (ICAC) discovered that Esteban Chavez was allegedly downloading child sexual abuse material online.
On July 19, a search warrant was served at the suspect's residence in the 7800 block of Almeria Avenue, where numerous electronic devices were seized and evidence was collected.
Chavez was booked into the West Valley Detention Center.
Anyone with information about this case is asked to contact ICAC at:
(function(d, s, id) {
var js, fjs = d.getElementsByTagName(s)[0];
if (d.getElementById(id)) return;
js = d.createElement(s); js.id = id;
js.src = "//connect.facebook.net/en_US/sdk.js#xfbml=1&version=v2.5&appId=1550124928647000";
fjs.parentNode.insertBefore(js, fjs);
}(document, 'script', 'facebook-jssdk'));

Fontana man is arrested for allegedly possessing child sexual abuse material | News Source link Fontana man is arrested for allegedly possessing child sexual abuse material | News