Local
Fontana Honor Roll Organizing Committee holds open house | News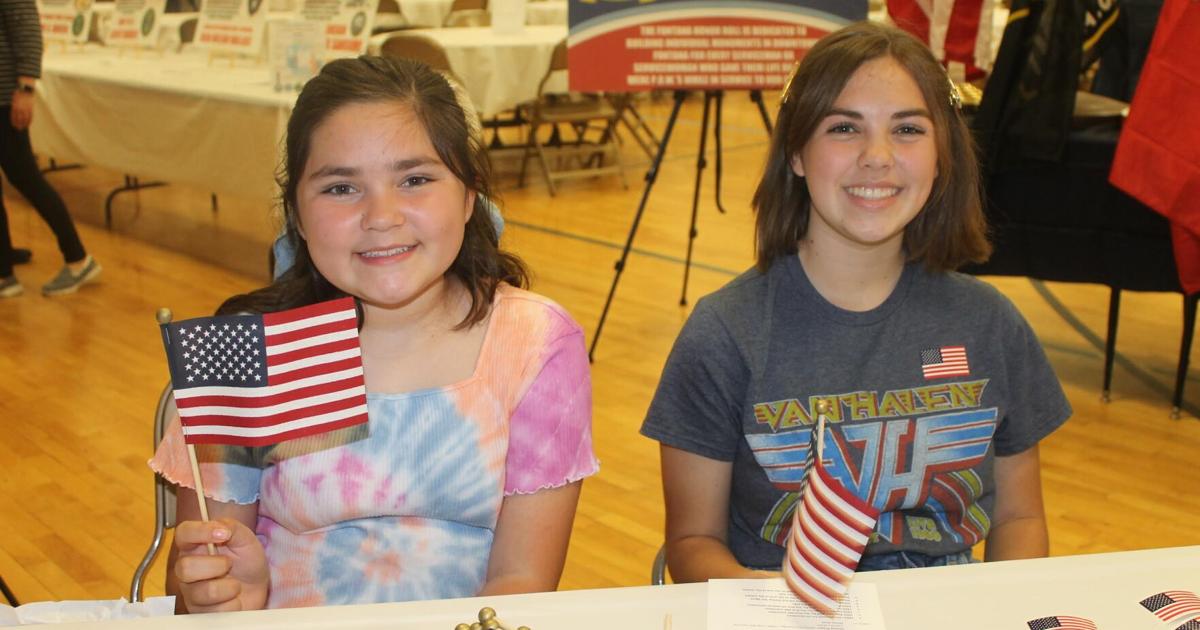 The Fontana Honor Roll Organizing Committee held an open conference March 19 at The Church of Jesus Christ of Latter-day Saints on Alder Avenue.
Attendees had the opportunity to see photos and biographical displays of 58 men with Fontana connections who died or were prisoners of war during World War II, Korea, Vietnam, and the Global War on Terror.
The event also included musical performances by choral groups from Kaiser and Summit High Schools.
The committee has three main purposes:
• Construction of individual monuments in downtown Fontana for each Fontana-related service member who died or was a POW while serving in the United States;
• Educate the public about these honorees by taking the Fontana Honor Roll Travel exhibition to community events and every high school in Fontana;
• Publish a book with extensive information for each honoree.
Fontana resident Bill Freeman is coordinating this effort and is seeking help from community members. For more information, call Freeman at (951) 505-4114.


Fontana Honor Roll Organizing Committee holds open house | News Source link Fontana Honor Roll Organizing Committee holds open house | News