Local
Fontana has had more than 1,000 new coronavirus cases in the past week | News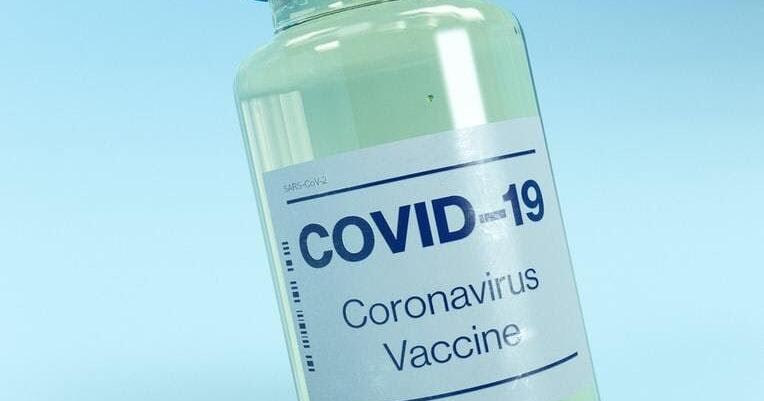 The number of new coronavirus cases increased in Fontana over the past week, according to updated information provided by San Bernardino County health officials.
During the seven-day period ending July 22, there were 1,037 new cases of the coronavirus and three more deaths attributed to COVID-19 in Fontana.
This reflected an increase from the 753 new cases that had been reported during the previous seven-day period ending on July 15.
Since the pandemic began in early 2020, Fontana has had a total of 77,751 cases and 777 deaths, the county's COVID-19 website said.
Overall, cases in San Bernardino County have increased significantly this month and now stand at 622,792 as of July 22. There have been 7,870 coronavirus-related deaths in the county.
Local residents are advised to get vaccinated, which is the best way to prevent serious illness and death, officials said.
The county continues to offer free resources for rapid COVID-19 testing and PCR testing at sbcovid19.com/testing.
Local state testing sites hosted by OptumServe in partnership with the California Department of Public Health are now offering free tests for the therapeutic treatment for COVID-19.
The Test to Treat program provides access for patients who test positive for COVID-19 to receive a prescription oral antiviral treatment (Paxlovid or Molnupiravir) at any testing site. No proof of insurance is needed to get a prescription for any antiviral medication.
Any concerns regarding the patient's medical needs or history are handled by the on-site medical staff via telecommunications. To learn more about Test for Treatment, visit sbcovid19.com/treatments-and-therapeutics-for-covid-19.
(function(d, s, id) {
var js, fjs = d.getElementsByTagName(s)[0];
if (d.getElementById(id)) return;
js = d.createElement(s); js.id = id;
js.src = "//connect.facebook.net/en_US/sdk.js#xfbml=1&version=v2.5&appId=1550124928647000";
fjs.parentNode.insertBefore(js, fjs);
}(document, 'script', 'facebook-jssdk'));

Fontana has had more than 1,000 new coronavirus cases in the past week | News Source link Fontana has had more than 1,000 new coronavirus cases in the past week | News