Local
Fontana had 860 new COVID-19 cases and 7 deaths over the past week | News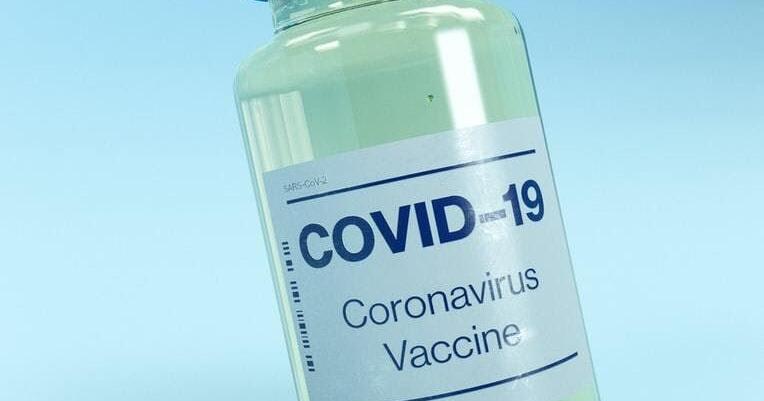 Cases and deaths related to the coronavirus are on the rise in Fontana this summer, according to San Bernardino County health officials.
Over the past week, there have been 860 new cases of COVID-19 and seven deaths in Fontana since July 8.
Fontana has had a total of 75,961 cases and 775 deaths since the pandemic began in early 2020.
"Summer is great for spending time with friends and family and enjoying the outdoors, but you still need to be safe. COVID-19 is not over," said San Bernardino County Health Officer Michael A. Sequeira, MD.
Overall in the county, there have been 608,932 cases and 7,820 deaths over the past two years.
San Bernardino County may be nearing a peak in the number of COVID-19 cases. However, the appearance of the new BA.5 subvariant may delay the peak.
Dr. Sequeira warned that "this variant appears to be more contagious than previous variants and may also cause reinfections."
Because of the high transmission rate of the BA.5 variant, people still need to be careful and avoid clustering settings, he said. The use of a mask is recommended if crowds are unavoidable. This is even more important in the heat, as people will be inside much more than normal.
"We are seeing an increase in the number of hospitalizations related to COVID. However, they are leveling off. This is due to the large amount of immunity in the community," said Dr. Sequeira, "Get a vaccine if you haven't had one. Children aged 5 months to 6 years are now eligible for a vaccine. Vaccination is still the best way to protect yourself and your family, even with the emergence of new variants."
Residents are advised to stay home if they feel sick and get tested for symptoms of COVID-19, even if they are vaccinated.
The county continues to offer free resources for rapid COVID-19 testing and PCR testing at sbcovid19.com/testing.
Local state testing sites hosted by OptumServe in partnership with the California Department of Public Health are now offering free tests for the therapeutic treatment for COVID-19.
The Test to Treat program provides access for patients who test positive for COVID-19 to receive a prescription oral antiviral treatment (Paxlovid or Molnupiravir) at any testing site. No proof of insurance is needed to get a prescription for any antiviral medication.
Any concerns regarding the patient's medical needs or history are handled by the on-site medical staff via telecommunications. To learn more about Test for Treatment, visit sbcovid19.com/treatments-and-therapeutics-for-covid-19.
(function(d, s, id) {
var js, fjs = d.getElementsByTagName(s)[0];
if (d.getElementById(id)) return;
js = d.createElement(s); js.id = id;
js.src = "//connect.facebook.net/en_US/sdk.js#xfbml=1&version=v2.5&appId=1550124928647000";
fjs.parentNode.insertBefore(js, fjs);
}(document, 'script', 'facebook-jssdk'));

Fontana had 860 new COVID-19 cases and 7 deaths over the past week | News Source link Fontana had 860 new COVID-19 cases and 7 deaths over the past week | News