Local
Fontana detectives arrest man who allegedly possessed child sexual abuse material | News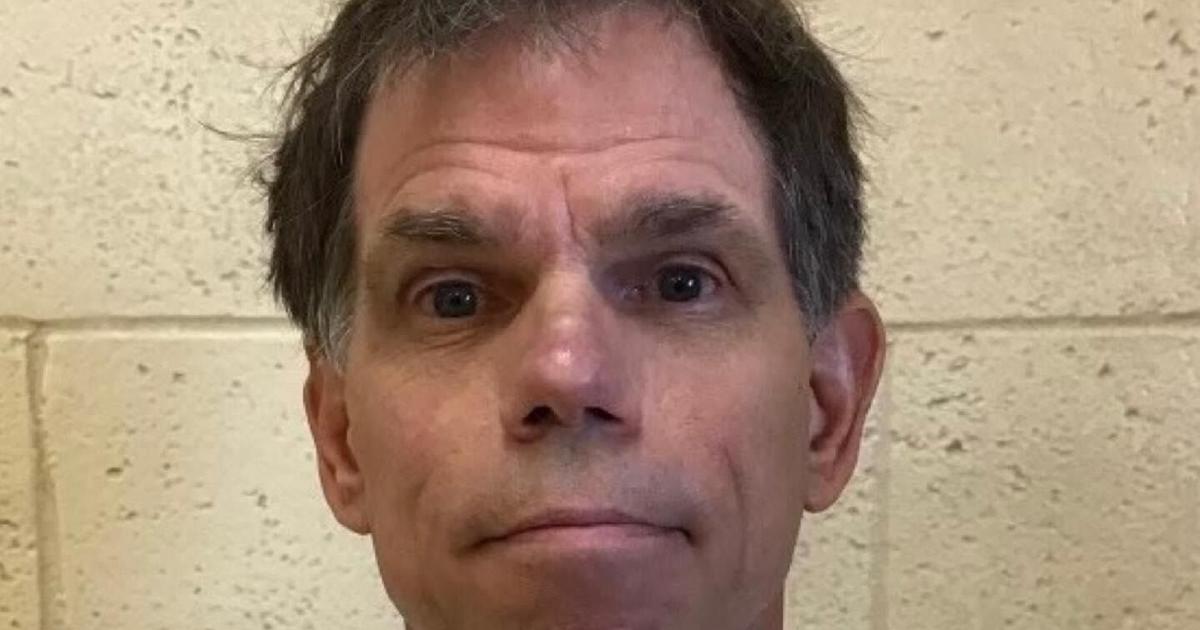 Fontana Police Department detectives arrested a 59-year-old Apple Valley man for allegedly possessing child sexual abuse material (CSAM) on his electronic devices, police said.
Detectives from the Fontana Internet Crimes Against Children Task Force (ICAC) were assisting the San Bernardino County Probation Department in connection with a Philip Wallace investigation.
Detectives forensically examined Wallace's electronic equipment and found he was suspected of being in possession of a large amount of CSAM, police said.
On July 13, authorities served a search warrant on Wallace's residence and arrested him. Wallace also had a prior conviction for possession of CSAM, police said.
Anyone with information about this case is asked to contact ICAC at:
(function(d, s, id) {
var js, fjs = d.getElementsByTagName(s)[0];
if (d.getElementById(id)) return;
js = d.createElement(s); js.id = id;
js.src = "//connect.facebook.net/en_US/sdk.js#xfbml=1&version=v2.5&appId=1550124928647000";
fjs.parentNode.insertBefore(js, fjs);
}(document, 'script', 'facebook-jssdk'));

Fontana detectives arrest man who allegedly possessed child sexual abuse material | News Source link Fontana detectives arrest man who allegedly possessed child sexual abuse material | News