Local
Fontana Community Church will celebrate 97th anniversary on July 31 | News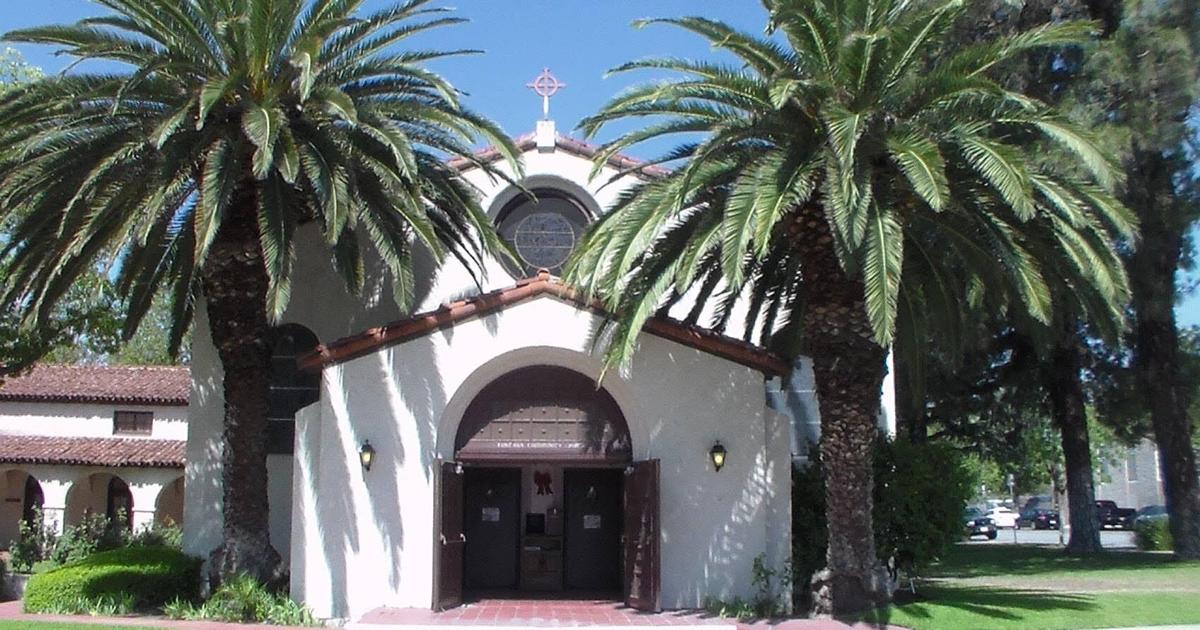 Fontana Community Church, the oldest church in town, will celebrate its 97th anniversary on Sunday, July 31.
The service will be at 10:00 a.m. and will be followed by a time of fellowship with coffee and cupcakes.
The history of the church began on July 19, 1925, when it was founded by Fontana founder AB Miller and 187 pioneers. In 1926, they broke ground on the sanctuary, which had a distinctive mission-style architecture, bell tower and red-tiled roof. Miller donated the land and $10,000 to the project.
"In an era where so much has changed, FCC continues a tradition of serving downtown as a non-denominational community church," said Pastor Dayton Griffin-Sloat.
For more than half a century, it has served families with its weekday daycare, affordable child care and Christian school. For more than three decades, she has hosted Crossroads, a Christian renewal ministry founded by LD and Ruth Johnson. It shares facilities with GMIM, an Indonesian-language church, and provides space for AA meetings.
In the past, Fontana Community Church hosted Boy Scouts and Girl Scouts and numerous civic organizations. The first Boy Scout troop in town, Troop 501, started at the church.
"Its beautiful stained glass windows have witnessed hundreds of weddings, baptisms and funerals," Griffin-Sloat said.
"On this special anniversary, anyone who has special memories or photos of a wedding, baptism or special event in your life can send them to the church office or email them to font.comm.church@att.net. They will be included in a special notebook and media presentation on the day. Better yet, if you have memories to share, join the congregation in worship at 10 a.m. on July 31 and share them in person. Everyone is welcome."
The church is located at 8316 Sierra Avenue, across from City Hall. The phone number is (909) 822-8085.
(function(d, s, id) {
var js, fjs = d.getElementsByTagName(s)[0];
if (d.getElementById(id)) return;
js = d.createElement(s); js.id = id;
js.src = "//connect.facebook.net/en_US/sdk.js#xfbml=1&version=v2.5&appId=1550124928647000";
fjs.parentNode.insertBefore(js, fjs);
}(document, 'script', 'facebook-jssdk'));

Fontana Community Church will celebrate 97th anniversary on July 31 | News Source link Fontana Community Church will celebrate 97th anniversary on July 31 | News