Local
Fontana church donates $200,000 to organizations that provide aid to Ukrainian refugees | News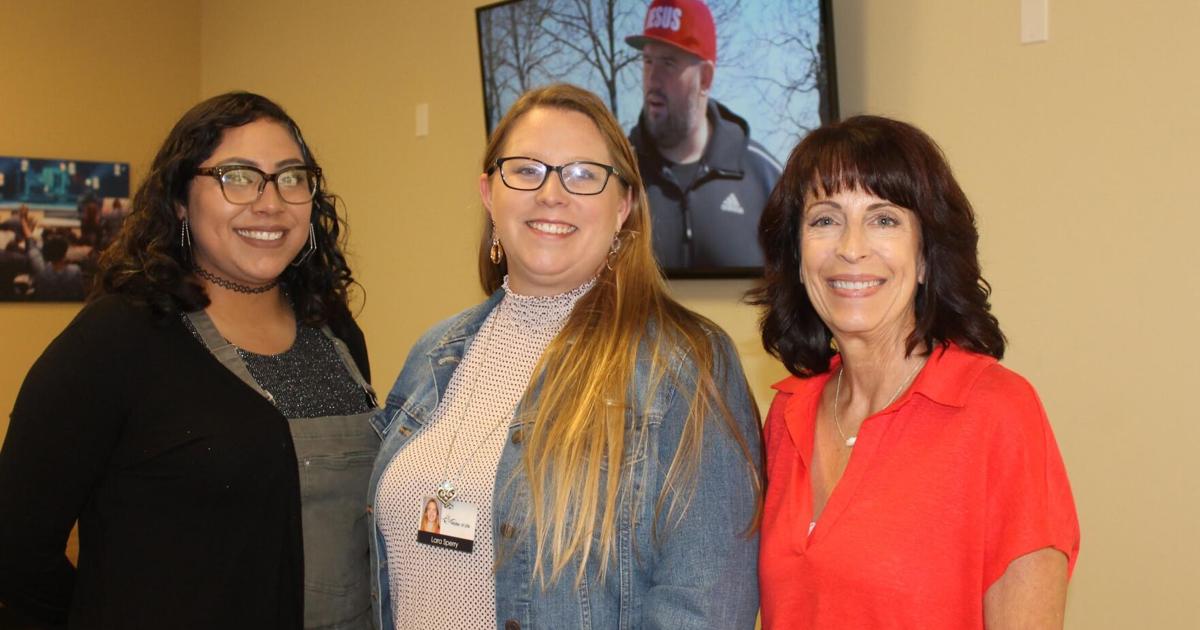 The Russian invasion of Ukraine earlier this year has caused a gigantic humanitarian catastrophe and a Fontana church is doing its part to help refugees fleeing the region.
The Water of Life Community Church is donating $ 200,000 to nonprofits responding to the "inconceivable tragedy," senior pastor Dan Carroll announced June 7.
Carroll said he hopes locals will support the church's efforts to provide assistance to victims.
Millions of people have been displaced by the war and have fled Ukraine to neighboring countries, where they are struggling to survive.
Water of Life received numerous generous financial gifts that are being used to help some of the Ukrainian refugees in neighboring Romania.
One of the nonprofit groups working in the field is Hope Force International, which is collaborating with Fight for Freedom on the border to provide food, shelter and other necessities for the needy.
Water of Life is absorbing 100 percent of the administrative costs to ensure that all funds raised will go directly to refugee assistance, Carroll said.
People who want to join the Water of Life initiative can visit wateroflifecc.org.
(function(d, s, id) {
var js, fjs = d.getElementsByTagName(s)[0];
if (d.getElementById(id)) return;
js = d.createElement(s); js.id = id;
js.src = "//connect.facebook.net/en_US/sdk.js#xfbml=1&version=v2.5&appId=1550124928647000";
fjs.parentNode.insertBefore(js, fjs);
}(document, 'script', 'facebook-jssdk'));

Fontana church donates $200,000 to organizations that provide aid to Ukrainian refugees | News Source link Fontana church donates $200,000 to organizations that provide aid to Ukrainian refugees | News