Local
Fontana Arts Festival will provide lots of free entertainment on July 30 | News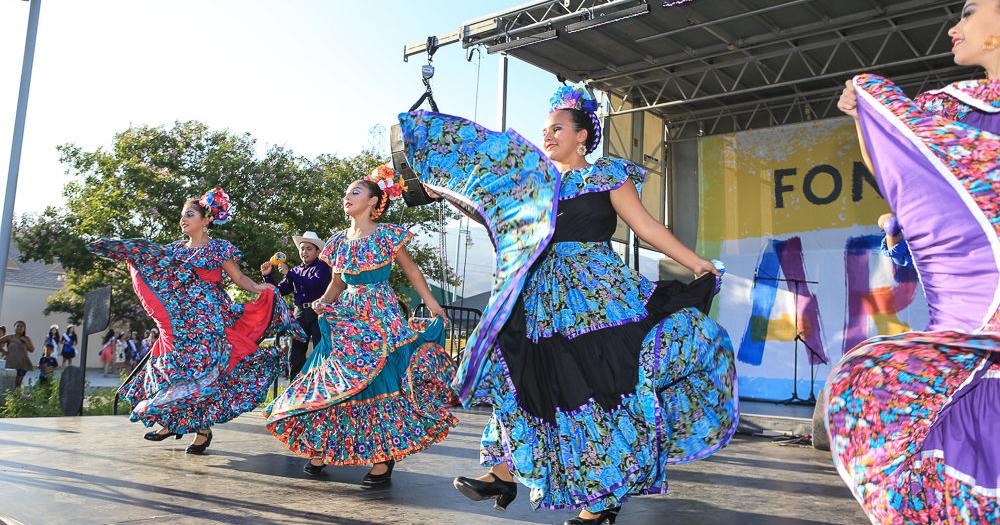 The Fontana Arts Festival is back.
After it was canceled the previous two years due to coronavirus concerns, the City of Fontana Community Services Department will revive the popular event on Saturday, July 30.
The family-friendly extravaganza will take place from 5pm to 10pm at Fontana Park, 15556 Summit Avenue. Entry is free.
The 2022 Fontana Arts Festival celebrates all aspects of art and culture with an emphasis on creating fun and interactive opportunities that connect professional and emerging artists with the community.
Attendees can experience live music and dance performances, artist workshops, craft shopping, food trucks and a beer and wine garden.
The Fontana Arts Festival will mix a variety of performances, including music and dance, with a display of the visual arts, including workshops, exhibitions by professional artists and art demonstrations.
For more information about the Fontana Arts Festival or to be a vendor, contact the Art Depot Gallery at (909) 349-6975 or email: Arts@Fontana.org. To stay updated on upcoming events, visit the Fontana Arts website at Arts.Fontana.org.
(function(d, s, id) {
var js, fjs = d.getElementsByTagName(s)[0];
if (d.getElementById(id)) return;
js = d.createElement(s); js.id = id;
js.src = "//connect.facebook.net/en_US/sdk.js#xfbml=1&version=v2.5&appId=1550124928647000";
fjs.parentNode.insertBefore(js, fjs);
}(document, 'script', 'facebook-jssdk'));

Fontana Arts Festival will provide lots of free entertainment on July 30 | News Source link Fontana Arts Festival will provide lots of free entertainment on July 30 | News