Local
Folsom Lake Lupine-A-Palooza Super Bloom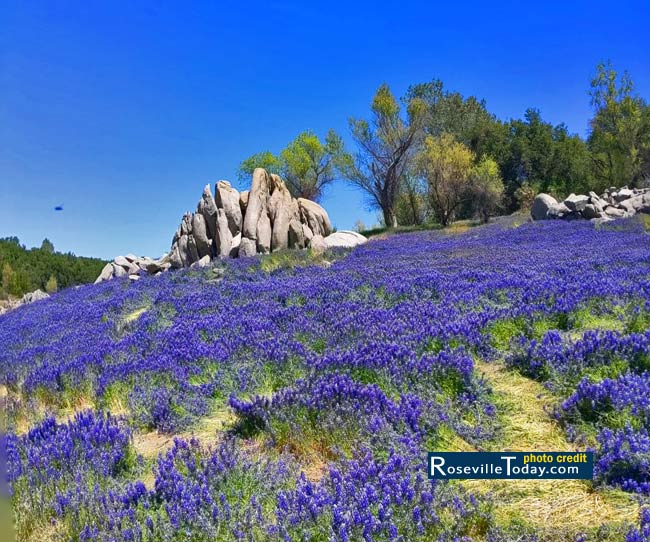 Looking back a year ago, Purple, purple, everywhere.
Granite Bay, California – 2022 was another beautiful year with lupins around its shores Folsom Lake and the American River. However, just for fun, take a look at some snapshots from the Folsom Lake Super Bloom of 2021. Enjoy!
Lake Folsom has receded and a super lupine bloom has taken over the shores surrounding the lake. Spectacular images surround the lake and will not last long. Beeks Bight is a hotspot due to its proximity to the explosion of color with the parking lot filled in the early morning hours. If you do not mind a 1-3 mile round trip, consider parking near Dotons Point. Head to the lake and follow the purple to the Beeks Bight color exposure. Necessary items: Water, hat and comfortable shoes. Some of our quick snapshots.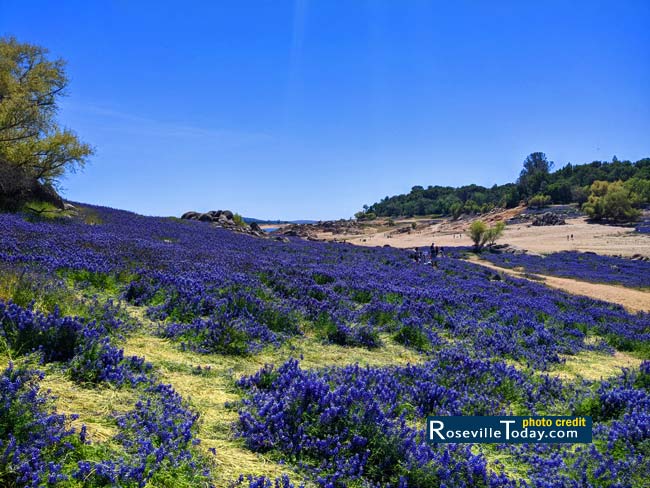 Map & Directions
Admission to Lake Folsom is $ 12
Folsom Lake Lupine-A-Palooza Super Bloom Source link Folsom Lake Lupine-A-Palooza Super Bloom