Entertainment
'Flip Or Flop' Ending Exactly What Tarek El Moussa and Christina Haack Want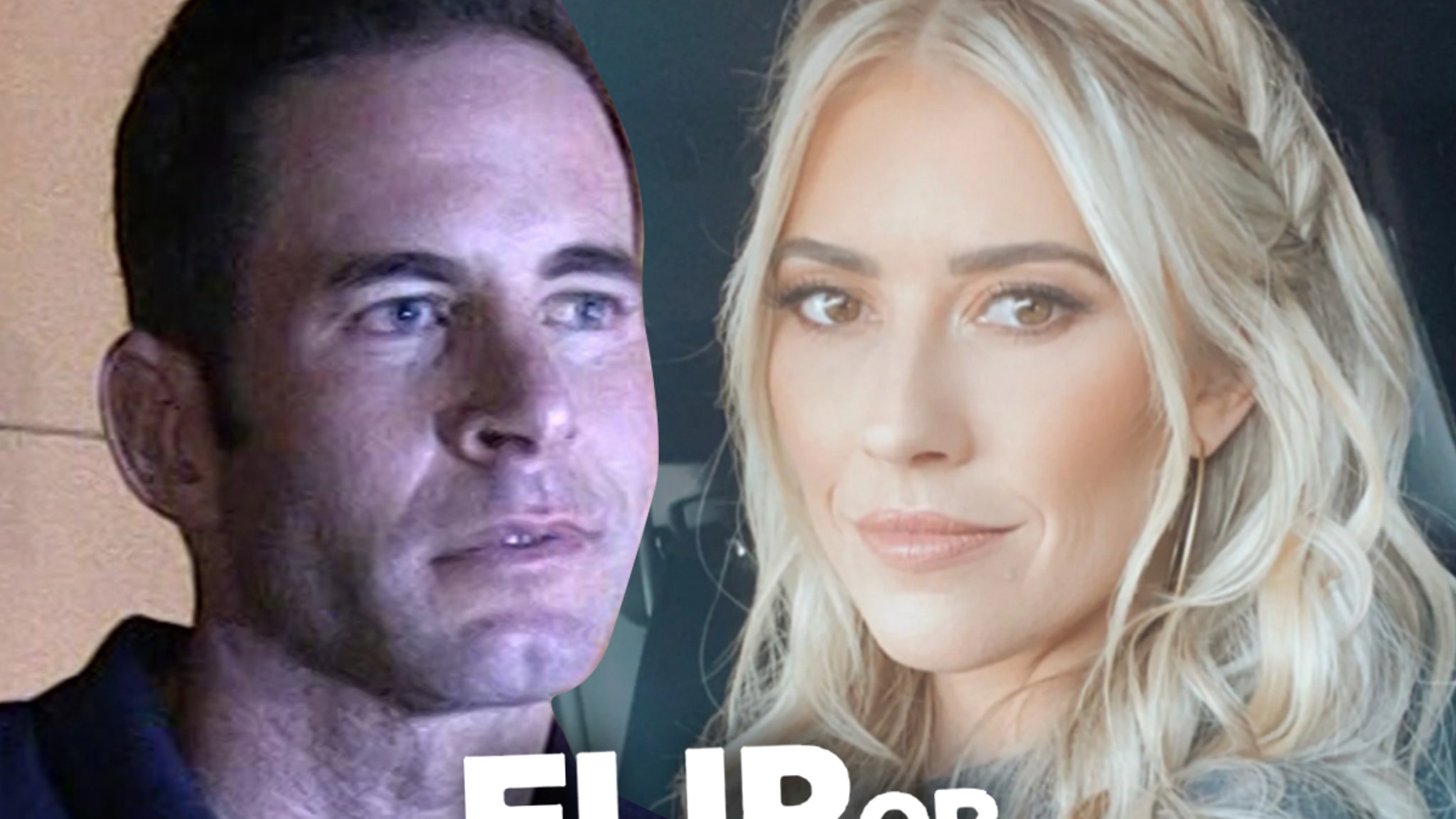 Tarek El Moussa and Christina Haack Being on the same page is rare these days, but the exet and their HGTV boss are at an impasse about disconnecting the "Flip or Flop" feature … TMZ has learned.
Sources familiar with the situation say … Tarek and Christina's contracts for the program were in place, but negotiations for a new season had already begun when the former couple thought about the 11th season.
Our sources say the decision had nothing to do with an individual case or rating flop – all parties just wanted to end the series high.
It doesn't hurt that Tarek and Christina now both have solo projects with the network. Translation: Neither really needs "Flip or Flop" now that she has "Christina on the Coast" and she has "Flipping 101".
Our sources point out … working with an ex is not always ideal, and it has been proven for them. Remember that TMZ broke the story when Tarek lost it to Christina filming last July. We were told he grabbed because he told him it was time to start filming.
As you know, exas announced their resignation in December 2016, but still joined the program that made them famous for the next season. Tarek applied for a divorce next month, which was completed years later.
In their personal lives, they have both been married since then – Christina is even divorced and engaged – and now, to borrow Fleetwood Mac … they can also walk their own paths professionally.
'Flip Or Flop' Ending Exactly What Tarek El Moussa and Christina Haack Want Source link 'Flip Or Flop' Ending Exactly What Tarek El Moussa and Christina Haack Want