Local
Five persons are arrested during DUI checkpoint in Fontana on July 9 | News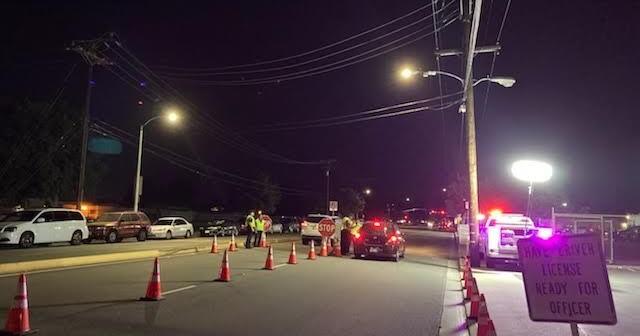 Five people were arrested during a DUI roadblock in Fontana on July 9, according to the Fontana Police Department.
The checkpoint was maintained in the northbound lanes of Citrus Avenue, north of Hawthorne Avenue.
During the event there were two DUI arrests for alcohol and three warrants.
A total of 1314 vehicles passed through the crossing and 66 of them were pulled over for secondary control.
Fontana Public Information Officer Daniel Romero said 57 citations were issued, 19 vehicles were impounded and 14 vehicles were returned to the registered owner who had a driver with a valid driver's license.
(function(d, s, id) {
var js, fjs = d.getElementsByTagName(s)[0];
if (d.getElementById(id)) return;
js = d.createElement(s); js.id = id;
js.src = "//connect.facebook.net/en_US/sdk.js#xfbml=1&version=v2.5&appId=1550124928647000";
fjs.parentNode.insertBefore(js, fjs);
}(document, 'script', 'facebook-jssdk'));

Five persons are arrested during DUI checkpoint in Fontana on July 9 | News Source link Five persons are arrested during DUI checkpoint in Fontana on July 9 | News