Local
Fight breaks out during concert at park in Fontana on June 16 | News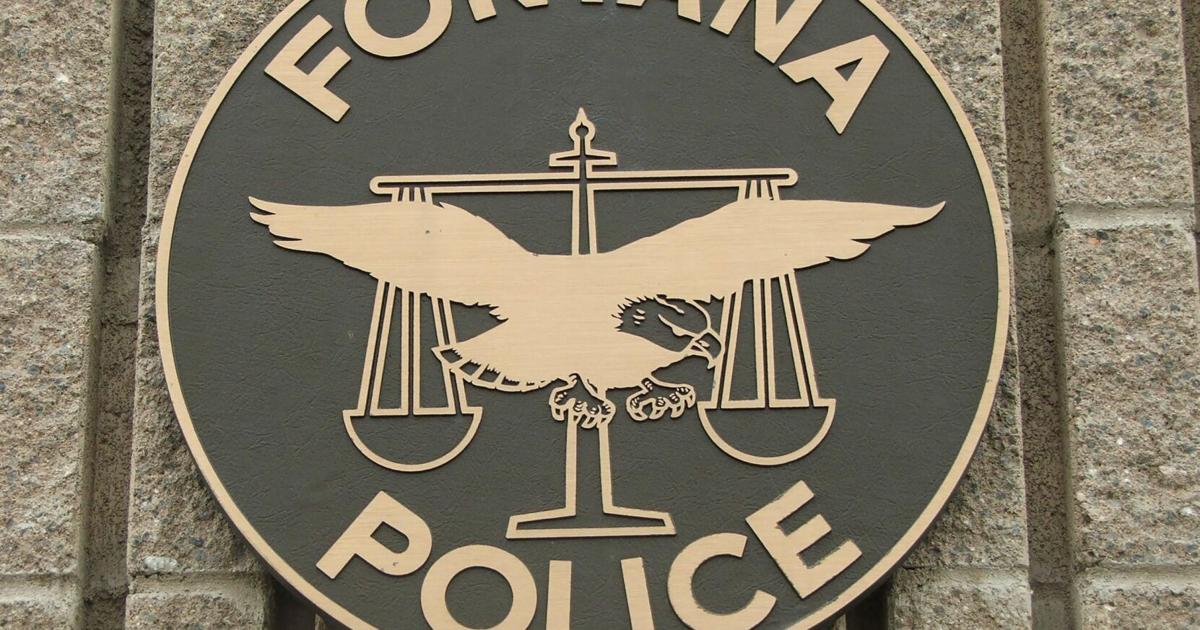 A quarrel broke out during a city-sponsored concert in Miller Park in Fontana on June 16 and a teenager had minor injuries, according to the Fontana Police Department.
Around 7:49 p.m., officers were sent to the park after receiving a report of a scuffle involving 10 subjects using skateboards as weapons. When officers arrived, several subjects fled into the crowd attending the concert, said Fontana public information officer Daniel Romero.
One of the subjects, later found to be a 15-year-old boy, was stopped by a citizen in the park. That juvenile was drunk and uncooperative. He was later mentioned and released to his parents at PD Fontana, Romero said.
The victim of the skateboard attack had minor injuries and refused to cooperate with officers, Romero said.
No other injuries were reported and no others were arrested, Romero said.
"As a result, the gang unit handled additional park patrol for the remainder of the event. The concert at the park continued without incident," Romero said.
(function(d, s, id) {
var js, fjs = d.getElementsByTagName(s)[0];
if (d.getElementById(id)) return;
js = d.createElement(s); js.id = id;
js.src = "//connect.facebook.net/en_US/sdk.js#xfbml=1&version=v2.5&appId=1550124928647000";
fjs.parentNode.insertBefore(js, fjs);
}(document, 'script', 'facebook-jssdk'));

Fight breaks out during concert at park in Fontana on June 16 | News Source link Fight breaks out during concert at park in Fontana on June 16 | News