Local
Feds agree to halt oil leases in Central California pending fracking review | News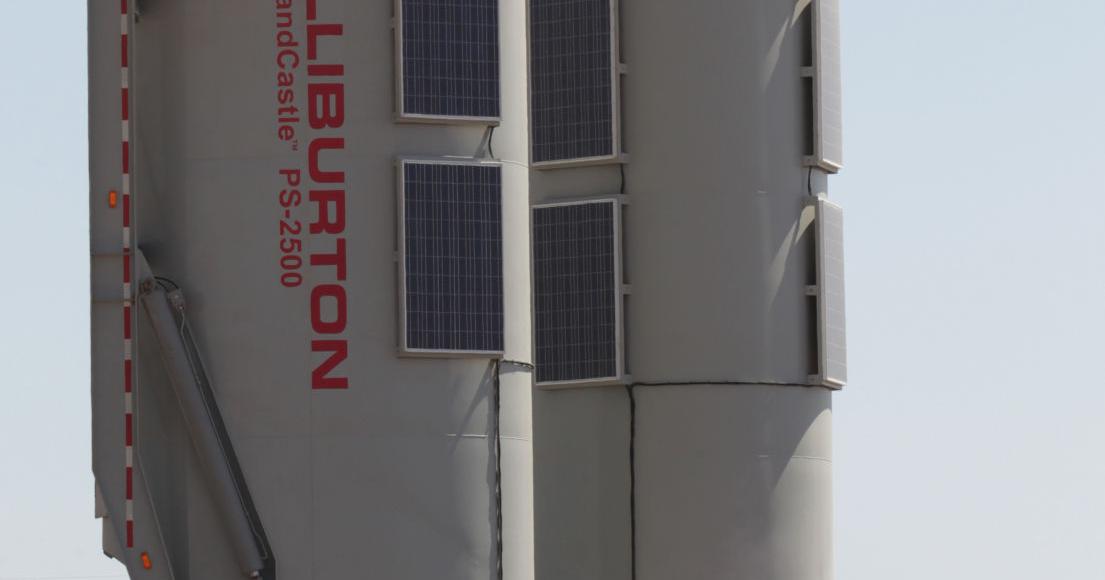 The U.S. Bureau of Land Management has agreed not to auction off any more federal leases for oil and gas production in Central California, including Kern, until the agency conducts an additional environmental review of the effects of the well-completion technique known as fracking. .
Friday's settlement follows a series of cases in 2020 in which the Newsom administration and environmental groups filed lawsuits aimed at the BLM's 2019 review of the local impacts of fracking, challenging a plan by former President Donald Trump that would have restarted oil leasing more than once. 1 million acres in counties including Kern.
"Consistent with the Bureau of Land Management's mission to preserve the health of our public lands, it must reevaluate this Trump-era mistake," state Attorney General Rob Bonta said in a news release.
Jeff Kuyper, executive director of Los Padres ForestWatch, an environmental group that sued to end BLM oil leases in the region, said Friday's agreement in a news release "protects the iconic landscapes that define central California, protects public health and brings towards a cleaner energy future".
Fracking involves injecting small amounts of water, sand and sometimes toxic chemicals under high pressure to open up access to oil reservoirs underground. Environmental groups say the practice threatens air and groundwater quality, while the industry says it has been done safely in the state for decades.
California lawmakers passed the first state regulations on fracking in 2013. But debate over the practice rages across the state, and many advocacy groups have called for a ban in California.
Meanwhile, oil companies and industry groups remain in court over allegations that Gov. Gavin Newsom overstepped his authority by imposing a de facto moratorium on fracking in 2021, pending a formal ban that takes effect in 2024.
Bonta said in a statement that the BLM did not adequately consider the environmental harms of fracking when it assumed that only four wells a year would be fracked on BLM land in Central California.
Even after the BLM completes its supplemental review, he added, the state has the right to object.
Oil industry representatives condemned the deal.
"The governor is pursuing his goal of making California completely dependent on foreign crude imported from Saudi Arabia, Russia and Iraq, which are exempt from our climate rules, and putting high-paid Central Valley energy workers out of a job," California Independent CEO Rock Zierman said. the Petroleum Association trade group said by email.
Kevin Slagle, a spokesman for the Western States Petroleum Association, a trade group, added: "The bans, mandates and decisions that make it difficult to produce energy in California only lead to higher costs, job losses and increased reliance on foreign sources. It's unfortunate that President (Joe) Biden is traveling the world. asking some countries to increase production while our governor is working hard to remove domestic resources."
The BLM estimates that federal oil and gas leases in California generate $90 million a year. Half of this money goes to the state coffers.
According to the industry, oil production on BLM property in California is about 8 percent of the state's total.
The latest auction of federal oil and gas leases in California, in early 2021, raised a total of $54,254.52 after six bidders paid for temporary access to 4,133 acres.
Feds agree to halt oil leases in Central California pending fracking review | News Source link Feds agree to halt oil leases in Central California pending fracking review | News