Local
Exchange Club honors residents for their volunteer efforts | News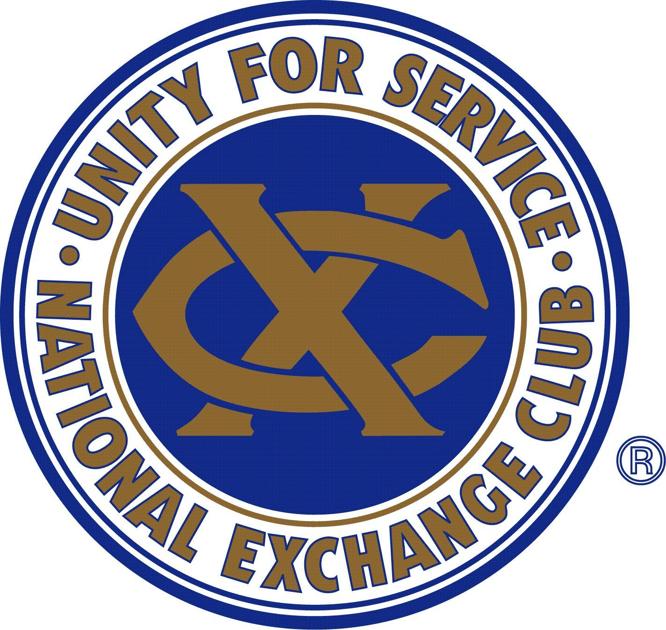 Some of the long-time residents who made a big difference to Fontana were honored by the Fontana Exchange Club during the recent Golden Deeds Ceremony.
At the inauguration ceremony, the extraordinary people who had a great impact on many lives in the area through volunteer activities were commended.
The winners are:
• Draymond and Estella Crawford
Draymond Crawford has played many roles over the years at the Fontana Chamber of Commerce, Fontana Rotary Club, Fontana Boys and Girls Club, Loveland Church, and Loveland Housing. Estella Crawford is Vice President of the Board of Directors of Sonrise Sr. .. Citizen Villa has been deeply involved in the activities of many Labrand churches.
• Janet Koehler-Brooks
Janet Koehler Brooks, Treasurer of the City of Fontana since 2003, has been very active in Fontana's Kiwanis Club for many years, in addition to the Fontana Arts Association, the Fontana Women's Club and several other groups.
• John "Jack" Long
Jack Long is the founder, president, and CEO of the Fontana Foundation of Hope, 210 to more than 86 local organizations serving children, the elderly, veterans, individuals, and families in need. We have donated over $ 10,000.
• Don Luis
Don Luis (died in 2020) was very active in the Fontana Exchange Club, the Fontana Historical Society, the CERT (Community Emergency Response Team), and several other organizations.


Exchange Club honors residents for their volunteer efforts | News Source link Exchange Club honors residents for their volunteer efforts | News