Local
Employment Opportunities at Ontario International Airport Career Fair on June 8 – Westside Story Newspaper – Online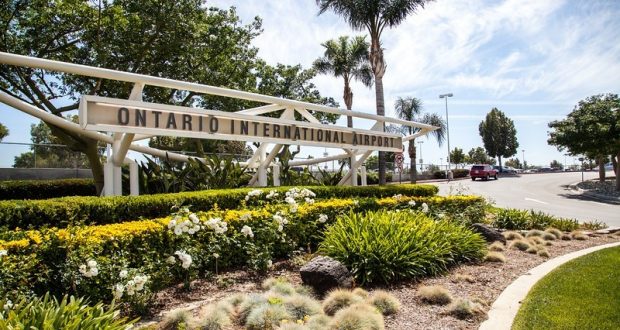 ONTARIO, CA – Ontario International Airport, in partnership with the county Workforce Development Board, will host a career fair on June 8 inside Terminal 1, 1940 Moore Way, Ontario.
Several airport vendors, business partners and cargo airlines will attend the event, which will be held from 8 a.m. to 2 p.m.
ONT has been named the fastest growing airport in the US for four consecutive years and is one of the top 10 cargo airports in North America. For more information, contact CommunityEngagement@flyontario.com.

2022-06-02
window.___gcfg = {lang: 'en-US'};
(function(w, d, s) {
function go(){
var js, fjs = d.getElementsByTagName(s)[0], load = function(url, id) {
if (d.getElementById(id)) {return;}
js = d.createElement(s); js.src = url; js.id = id;
fjs.parentNode.insertBefore(js, fjs);
};
load('//connect.facebook.net/en/all.js#xfbml=1', 'fbjssdk');
load('https://apis.google.com/js/plusone.js', 'gplus1js');
load('//platform.twitter.com/widgets.js', 'tweetjs');
}
if (w.addEventListener) { w.addEventListener("load", go, false); }
else if (w.attachEvent) { w.attachEvent("onload",go); }
}(window, document, 'script'));
Employment Opportunities at Ontario International Airport Career Fair on June 8 – Westside Story Newspaper – Online Source link Employment Opportunities at Ontario International Airport Career Fair on June 8 – Westside Story Newspaper – Online