Local
Elk Grove Thundering Herd Wins State Championship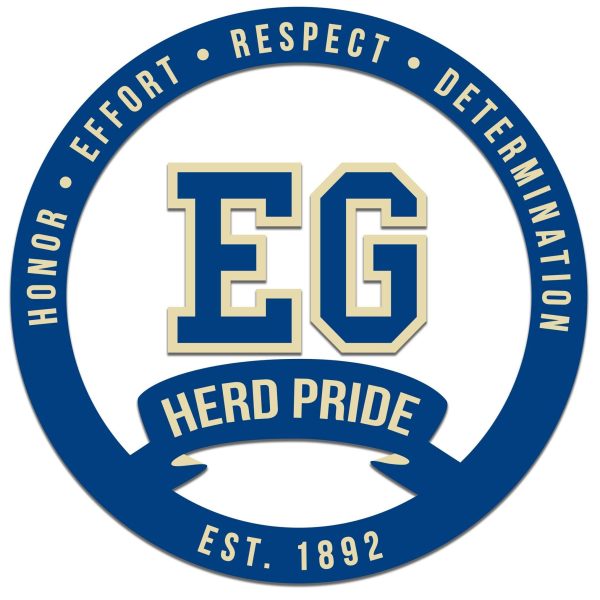 The Elk Grove High School Varsity Boys basketball team took home the California Interschool Federation (CIF) Division II State Basketball Championship at the Golden 1 Center on March 12th.
This makes history for both Elk Grove High School and the city of Elk Grove. The team faced Santa Ana's Foothill High School on the Golden 1 floor in the final showdown. Achieving a 62-56 victory, the team achieved a historic victory as this is only the second time a Sacramento County school has taken home the championship.
"When our Elk Grove athletes stand out, we celebrate their success as a community," said Elk Grove City Mayor Bobbie Singh-Allen.
"This amazing Boys Varsity Basketball team has done something that no other Elk Grove basketball team has done before: winning the school 's first Division 2 state title last month at the Golden One Center.

–Elk Grove Mayor Bobbie Singh-Allen
In fact, this is the first time for Elk Grove High School's basketball program, and it's something he's been doing for years. Both teams fought hard until the final buzz sounded. Most importantly, both teams are commendable for their dedication and excellent sportsmanship.
The team was also honored by Elk Grove leaders in Old Town Square on Wednesday, April 6th.
From the EGT crew, congratulations team, you are very proud of our city!
Elk Grove Thundering Herd Wins State Championship Source link Elk Grove Thundering Herd Wins State Championship