Local
ELECTION: Luis Cetina and Jesse Armendarez will face off for 2nd District supervisor seat | News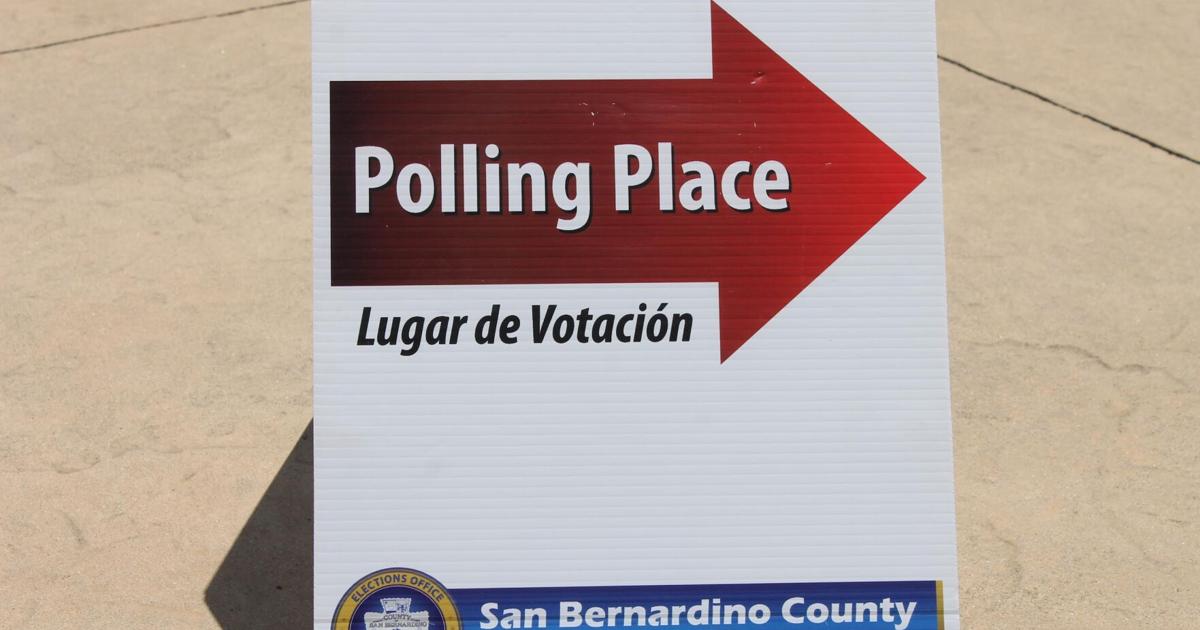 Luis Cetina and Jesse Armendarez will face off in November for the 2nd District seat on the San Bernardino County Board of Supervisors.
They were the two main winners of the June 7 by-elections, according to unofficial final results posted by the county election office.
Since no candidate received more than 50 percent of the vote in the five-person race, the two main candidates go to the runoff.
Cetina had 7388 votes (34.20 percent of the total). It represents District 4 (which includes part of Fontana) aboard the Cucamonga Valley Water District.
Armendarez, a former member of the Fontana City Council, had 6,339 votes (29.34 percent).
DeJonae Shaw had 4,275 votes (19.79 percent), while Eric Coker had 1,943 votes (8.99 percent) and Nadia Maria Renner had 1,649 votes (7.63 percent).
Turnout was too low for the by-elections.
(function(d, s, id) {
var js, fjs = d.getElementsByTagName(s)[0];
if (d.getElementById(id)) return;
js = d.createElement(s); js.id = id;
js.src = "//connect.facebook.net/en_US/sdk.js#xfbml=1&version=v2.5&appId=1550124928647000";
fjs.parentNode.insertBefore(js, fjs);
}(document, 'script', 'facebook-jssdk'));

ELECTION: Luis Cetina and Jesse Armendarez will face off for 2nd District supervisor seat | News Source link ELECTION: Luis Cetina and Jesse Armendarez will face off for 2nd District supervisor seat | News