Local
Driver dies in traffic collision in northern Fontana on June 22 | News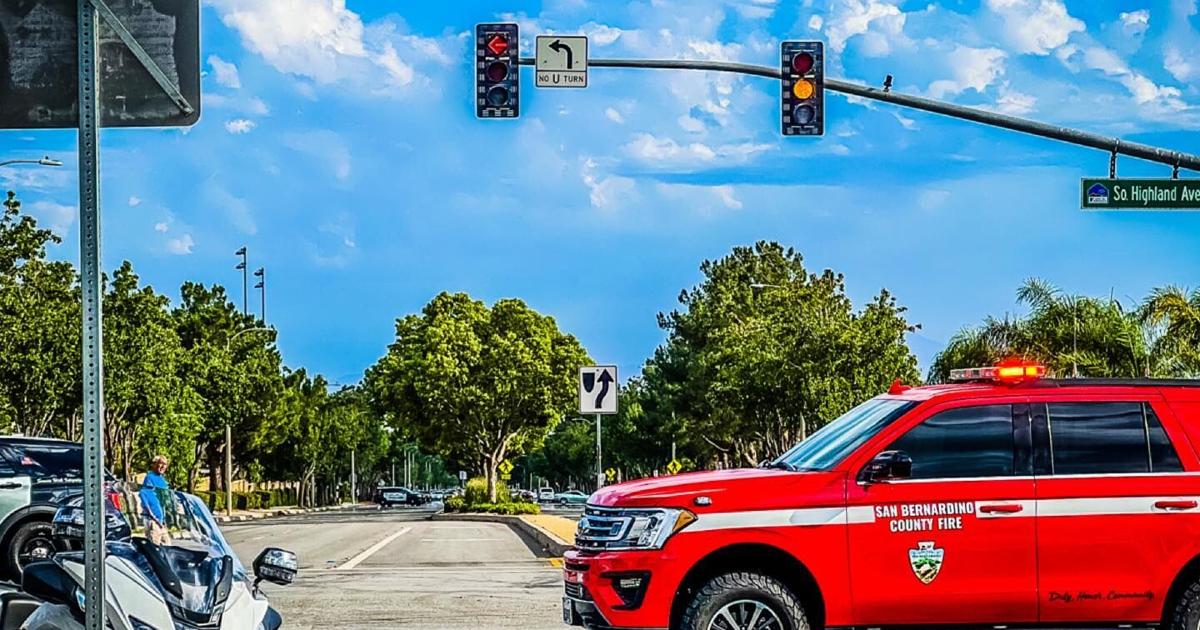 A driver lost his life in a two-vehicle collision in northern Fontana on June 22, according to the Fontana Police Department.
Around 5:04 p.m., officers responded to the collision on Beech and South Highland streets between a Mini Cooper and a Hyundai Elantra.
The two vehicles collided at the intersection and then the Mini Cooper collided with the signal light pole and an electrical box in the northeast corner. The Mini Cooper caught fire and was completely engulfed with the driver still inside.
After the fire was extinguished, the driver was pronounced dead by San Bernardino County Firefighters / Doctors.
The driver of the Elantra was not injured.
The dead driver was identified as a 34-year-old Hollywood resident, according to the San Bernardino County Sheriff Seeker Division.
(function(d, s, id) {
var js, fjs = d.getElementsByTagName(s)[0];
if (d.getElementById(id)) return;
js = d.createElement(s); js.id = id;
js.src = "//connect.facebook.net/en_US/sdk.js#xfbml=1&version=v2.5&appId=1550124928647000";
fjs.parentNode.insertBefore(js, fjs);
}(document, 'script', 'facebook-jssdk'));

Driver dies in traffic collision in northern Fontana on June 22 | News Source link Driver dies in traffic collision in northern Fontana on June 22 | News