Local
Dozens of illegal weapons are seized by Fontana Police Department | News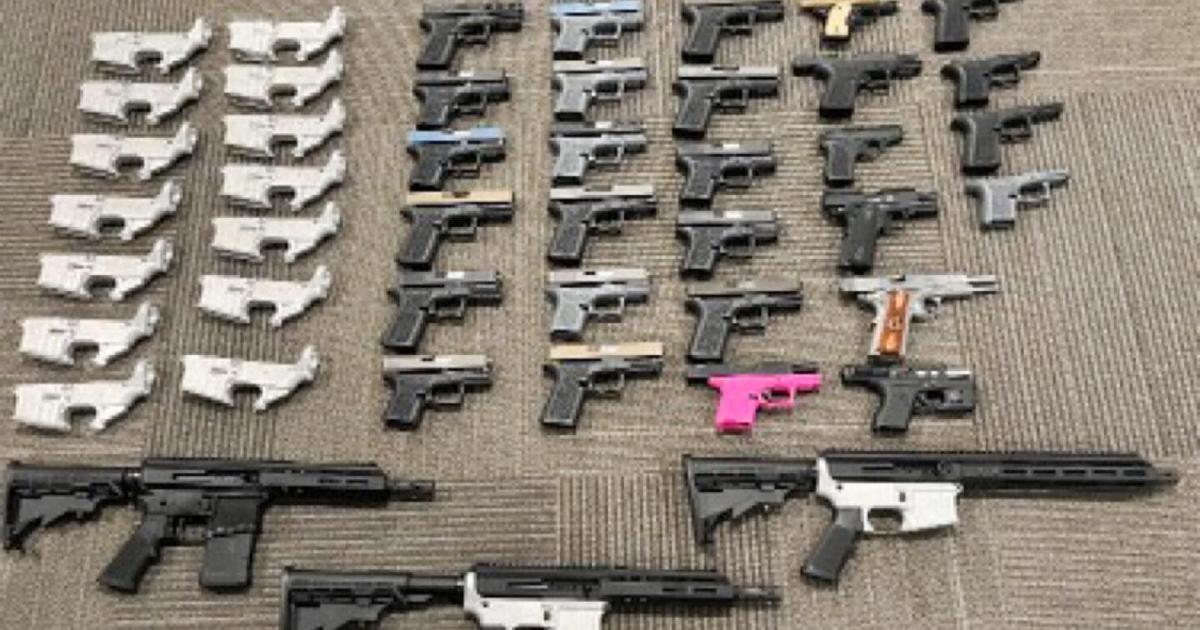 Dozens of illegal guns were seized during a recent incident in Fontana, the Fontana Police Department said in a July 15 Facebook post.
Rapid Response Team officers investigated a subject involved in the illegal manufacture and trafficking of firearms.
A search warrant was served at a local residence, where a subject was arrested for possession of multiple AR lowers, P80s and several full bore handguns and AR-15 rifles.
The subject was arrested and booked into the West Valley Detention Center.
"Thanks to the RRT team, more than 30 fewer illegal guns are on the streets," the Facebook post said.
(function(d, s, id) {
var js, fjs = d.getElementsByTagName(s)[0];
if (d.getElementById(id)) return;
js = d.createElement(s); js.id = id;
js.src = "//connect.facebook.net/en_US/sdk.js#xfbml=1&version=v2.5&appId=1550124928647000";
fjs.parentNode.insertBefore(js, fjs);
}(document, 'script', 'facebook-jssdk'));

Dozens of illegal weapons are seized by Fontana Police Department | News Source link Dozens of illegal weapons are seized by Fontana Police Department | News