Local
CTF officer arrested for child molestation in Soledad – Salinas Valley Tribune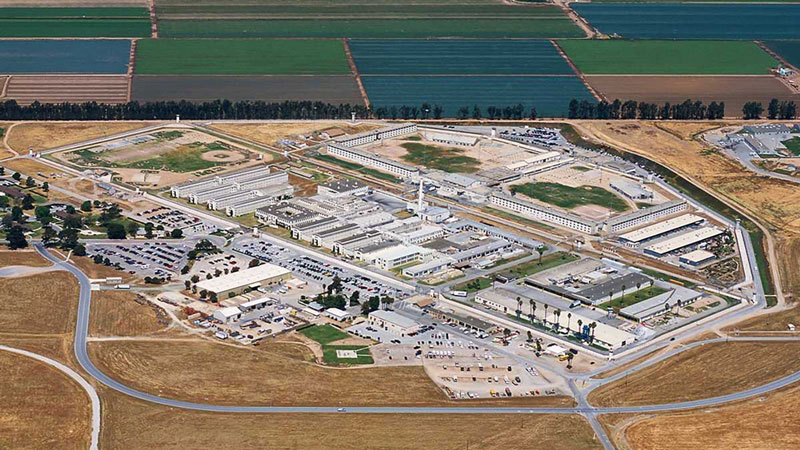 SOLEDAD – A prison officer from the Soledad Correctional Training Center (CTF) was arrested for child abuse.
According to the Monterey County Sheriff's Office, two victims reported to deputies that they had been molested as minors by Jose Miguel Andrade Ibarra, who at the time resided in Greenfield before living in Soledad.
"Two brave and courageous young women have come forward to talk about the trauma and abuse they suffered at the hands of (Ibarra)," the Sheriff's Office said.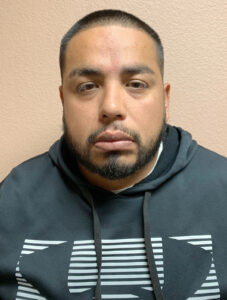 Ibarra, 37, was a friend of the girls' family and allegedly sexually assaulted them several times over several years. At least one was younger than 10, deputies said.
Following an investigation that began in late May, Ibarra was arrested on July 19 and booked into the Monterey County Jail on numerous counts of child abuse, including having sex with a 10-year-old girl. He has worked as a correctional officer at CTF since 2014.
The Sheriff's Office believes there could be more victims.
"Based on information obtained during our investigation, it is believed that there may be additional victims of (Ibarra) in our communities," deputies said.
Anyone with further information is asked to contact Detective Rosy Silva at 831-755-3818 or Detective Sgt. Bryan Hoskins at 831-755-3773.
CTF officer arrested for child molestation in Soledad – Salinas Valley Tribune Source link CTF officer arrested for child molestation in Soledad – Salinas Valley Tribune