Local
Cru Inner City-Bakersfield hosting National Day of Prayer event May 5 | News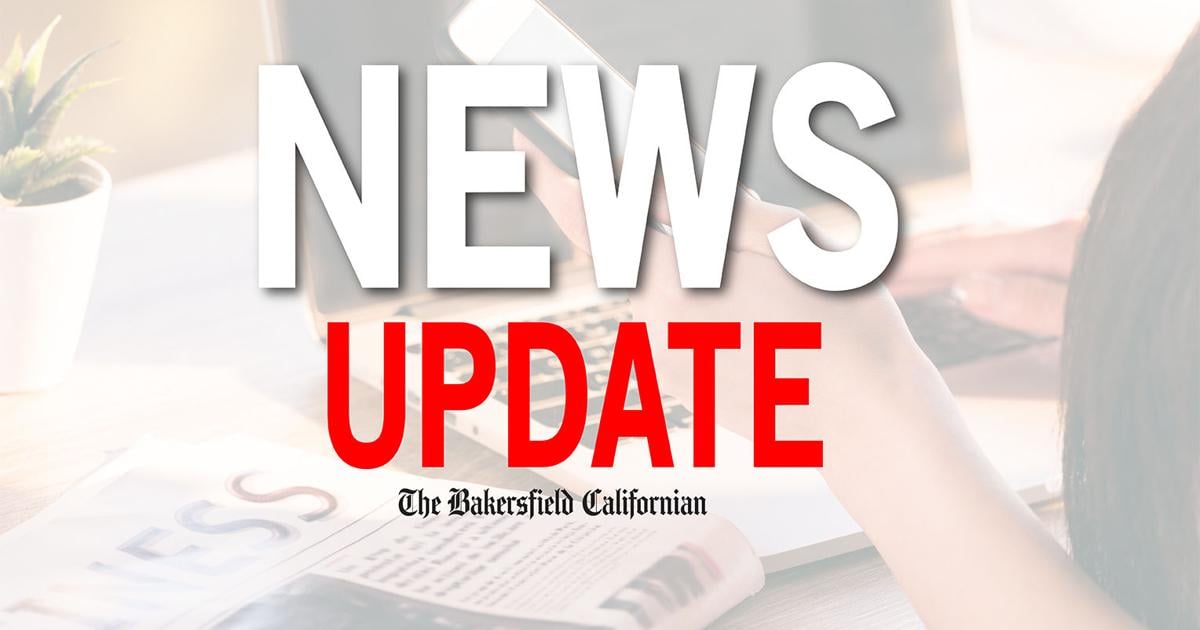 Cru Inner City-Bakersfield will welcome the community to the May 5 National Prayer Day event, which coincides with the Cinco De Mayo celebrations.
The organization has organized a rally from 1:00 pm in front of the Freedom Bell in front of the Kern County Superior Court building at the corner of Truxtun and Chester avenues.
Kern County, which has a long tradition, will feature keynote speakers / prayers: Pastor Todd Farnsworth of Riverlakes Community Church for Armed Forces and Law Enforcement; Jasmin Bustamante, Kern County Right to Life, on behalf of national / state / local leaders; Judy Goad, Head of Women's Ministry, on behalf of the community and families; and Richard Garcia, Cru Inner-City Bakersfield, on behalf of Christian churches and organizations.
Cru Inner City-Bakersfield hosting National Day of Prayer event May 5 | News Source link Cru Inner City-Bakersfield hosting National Day of Prayer event May 5 | News